YOUR CRM SOLUTIONS LEADER
Professional certifications
Implementations and Projects
Solutions Metrix, Your CRM Solutions Leader
Since 2001, Solutions Metrix, a Canadian company, has completed more than 300 successful customer relationship management (CRM) implementations for recognized systems such as Creatio, SugarCRM, Salesforce and Microsoft Dynamics 365. Each implementation is personalized to be the most adapted to our clients' business needs. Over the years, Solutions Metrix has developed a successful step-by-step implementation process. In fact, we have a double mission. Firstly, we determine which is the best platform for our clients and make modifications according to their specific needs and develop a tool that reflects our client's business processes. Secondly, we provide a method for using custom-designed CRM while handling characteristics such as sales, marketing, customer service, and data management.
By considering essential company needs, we present our clients with a service offer that contains an accurate cost estimate for each phase of the project. But we don't just come up with an offer, we help you identify your needs. Our specialists at Solutions Metrix implement CRM systems as an effective working tool rather than a simple reporting database. Our hundreds of successful business cases have proven Solutions Metrix as CRM implementation top experts. Our customized approach enhances the appropriation and adoption of CRM solutions.
Solutions Metrix has a mix of senior and junior devoted executives with a combination of valuable knowledge and extensive work experience in business processes. They all share one common passion: the client wow.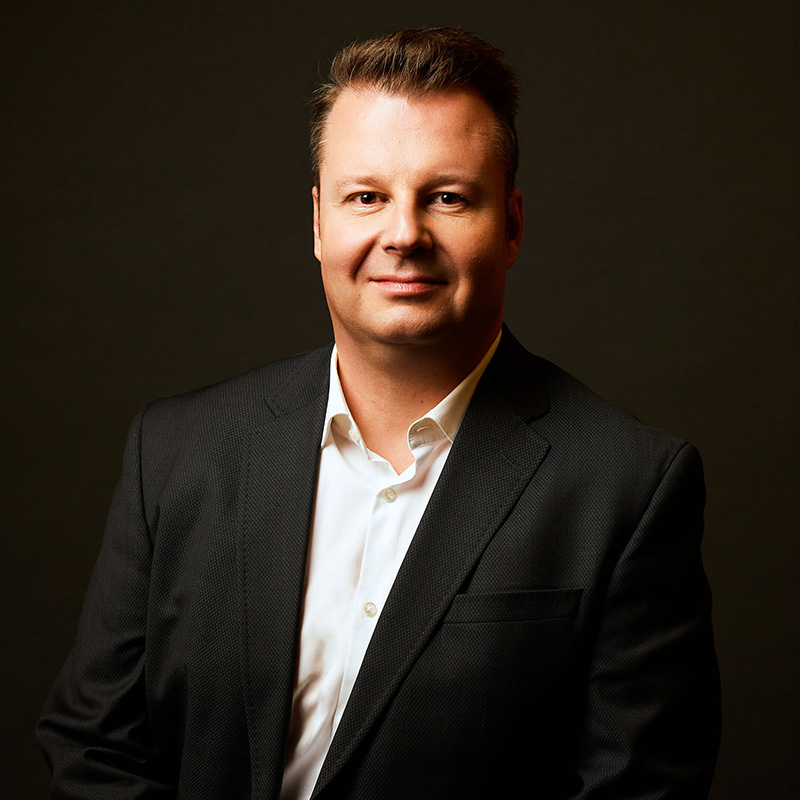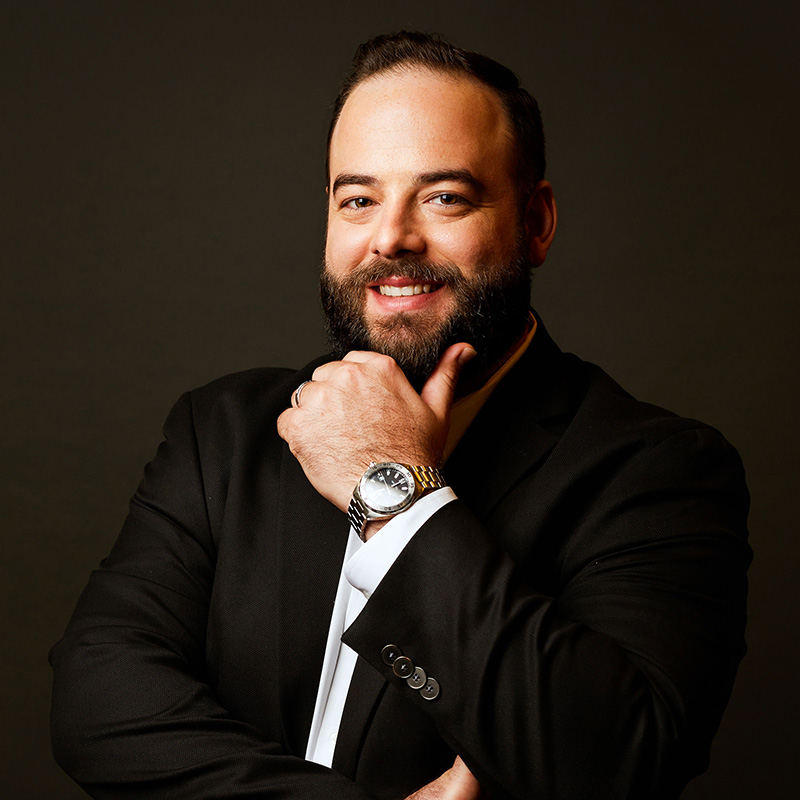 Executive Vice-President & Managing Partner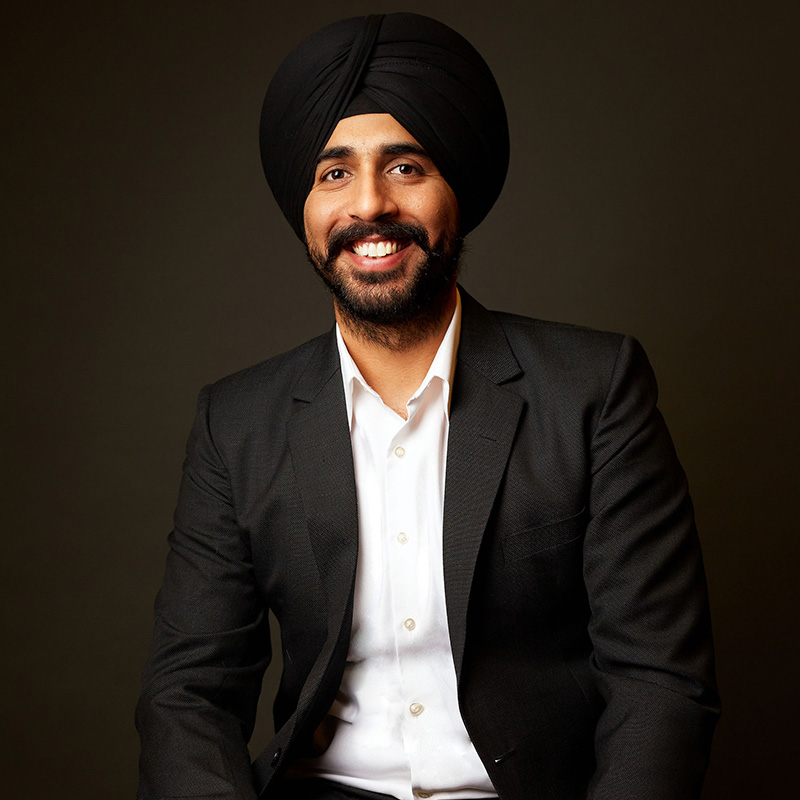 Vice-President Professional Services