OUR INTEGRATED
CRM SOLUTION FOR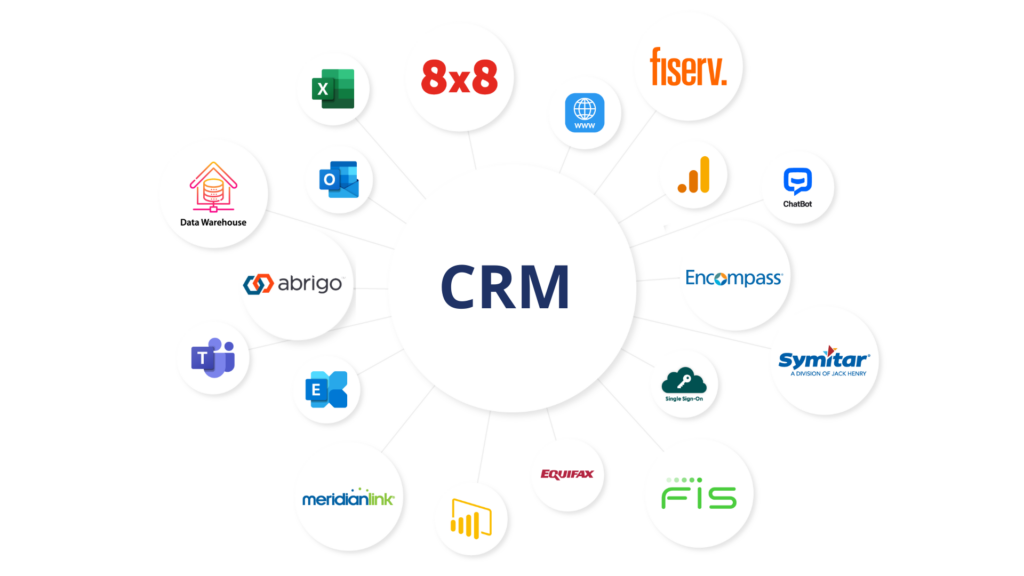 OUR INTEGRATED AND AUTOMATED CREDIT UNION CRM HELPS YOU TO BOOST MEMBER ENGAGEMENT BY DELIVERING A STELLAR MEMBER AND EMPLOYEE EXPERIENCE.
higher net income per member*
higher membership growth*
FIND OUT HOW WE CAN HELP ​
Solution Metrix offers robust credit union CRM solutions and integration services designed specifically for your Credit Union's unique requirements. We automate your critical business processes and enhance your member experience. How? By configuring your credit union's CRM to include all your required workflows, integrations, and seamless connections between marketing, sales, member management, and customer service. We're your go-to partner for hassle-free CRM implementation, integration, and maximized utilization.
Offer a member experience they can't find anywhere else.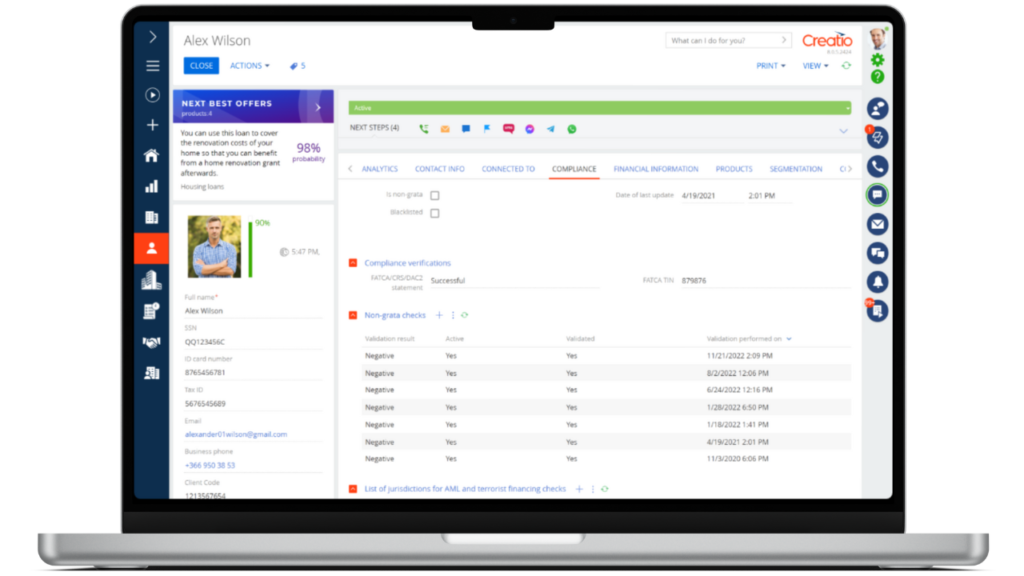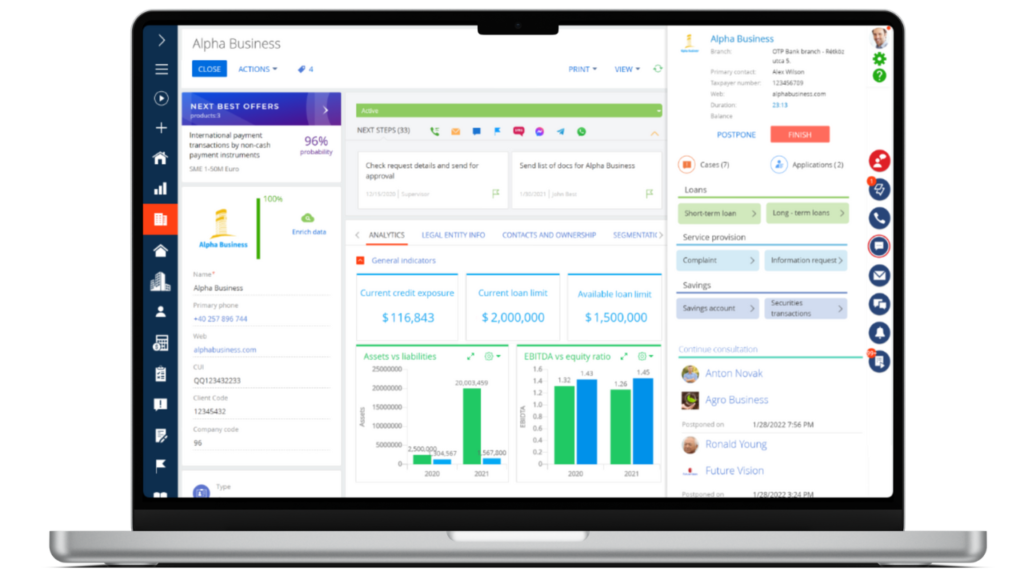 Optimize your sales cycles for better results. 
Are you a credit union with data all over multiple systems?
Discover how CRM can help.
Become renowned for your fast and effective customer service.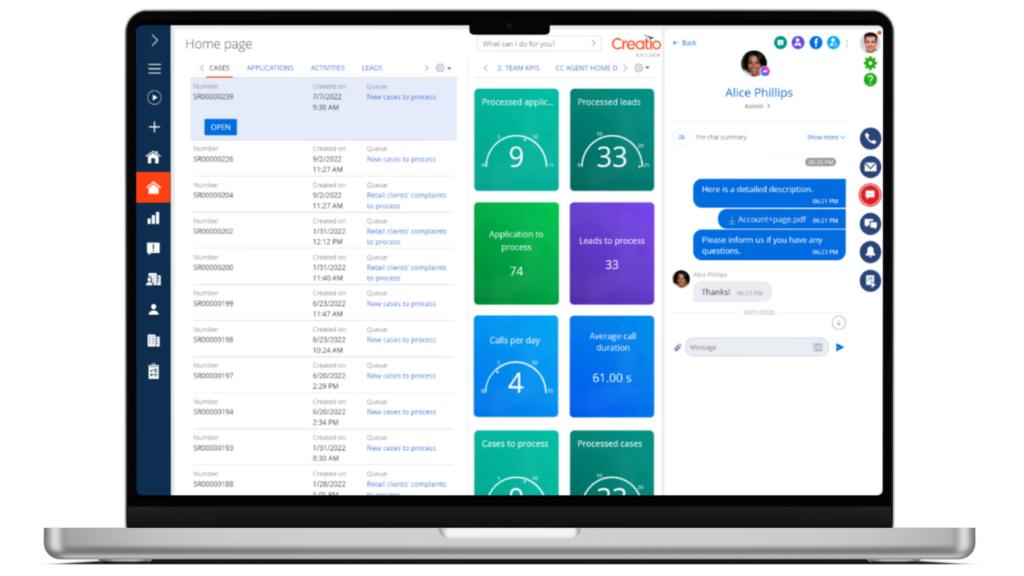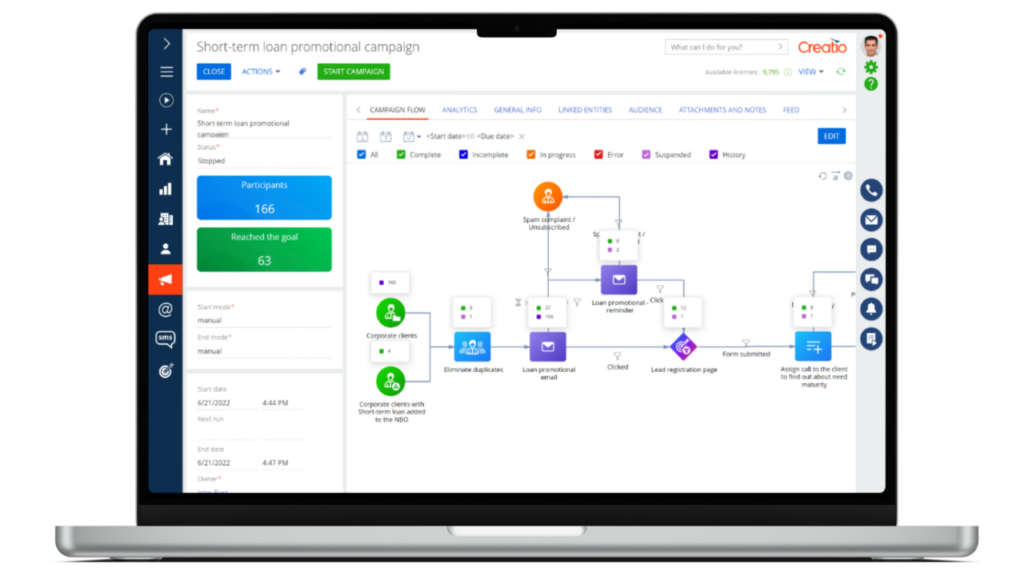 Elevate your marketing initiatives for a higher ROI. 
Deliver personalized and impactful marketing campaigns using robust segmentation to improve member retention and constant lead generation. 
Analyze your sales trends considering multiple variables like products & services, branches, territories, members, and more. 
If you want more information, book now a free consultation with one of our experts.
POTENTIAL INTEGRATIONS WITH CREDIT UNION CRM
Out-edge other credit unions in the industry by offering a five-star member experience. It starts with Solutions Metrix.