Banks and financial institutions are among the most complex industries because they provide a lot of products and services and interact with partners, business clients, and customers. The information system of financial institutions is usually very heterogeneous. It is composed of many different sub-businesses such as transaction processing, fraud detection, customer support, underwriting, sales, product management, etc. Historically, banks and financial institutions built in-house customer management applications to manage their clients and their transactions. However, these applications are becoming outdated and need more and more maintenance effort to respond to the challenges and the regulations imposed by the payment industry.
Improved Sales Strategies
CRM provides a 360-degree view of client profiles. Banks need to identify valuable clients and partners, see the history of interactions, and leverage the data gathered from different applications. You can use the data to gather insights and reports about your clients and build sales strategies to increase your revenue and improve your position in this highly concurrent industry.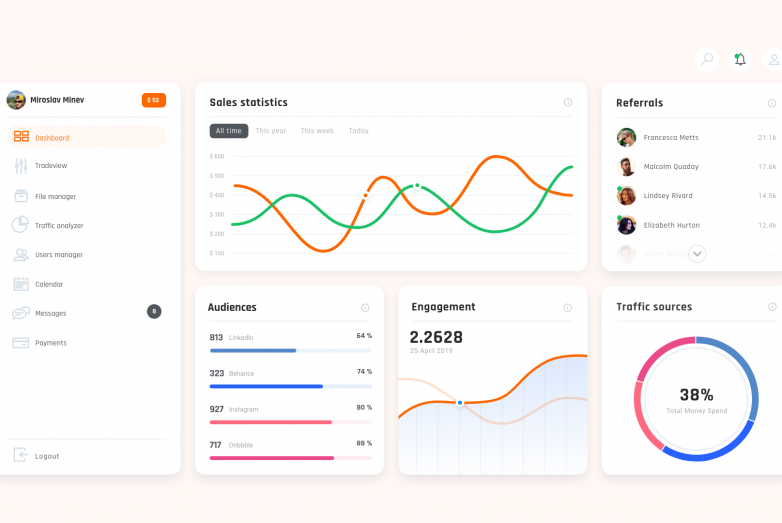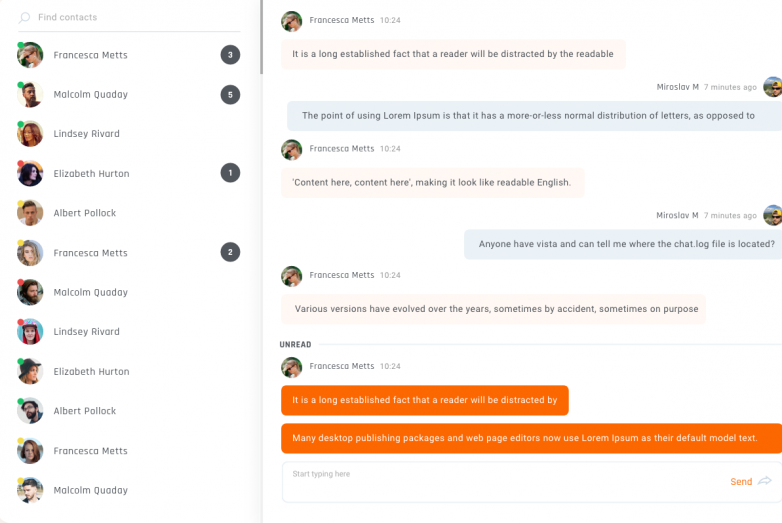 Improved Customer Service
By implementing a good CRM, customer service agents can resolve requests quicker and easier thanks to a unique profile per customer. All the interactions are easily accessible. This increases customer satisfaction rates and improves the organization's reputation. After all, the future belongs to the customer experience around your product or service through each stage of your sales channels.
Improved Consistent Quality
Implement standard business processes followed by everyone in your organization to reduce the processing time of applications and avoid human errors. You can impose your organization's standards on anything you desire. It can be a sales process, the underwriting process, or a claim/support process. CRM will allow you to ensure uniformity and make sure that your standards come with consistent quality.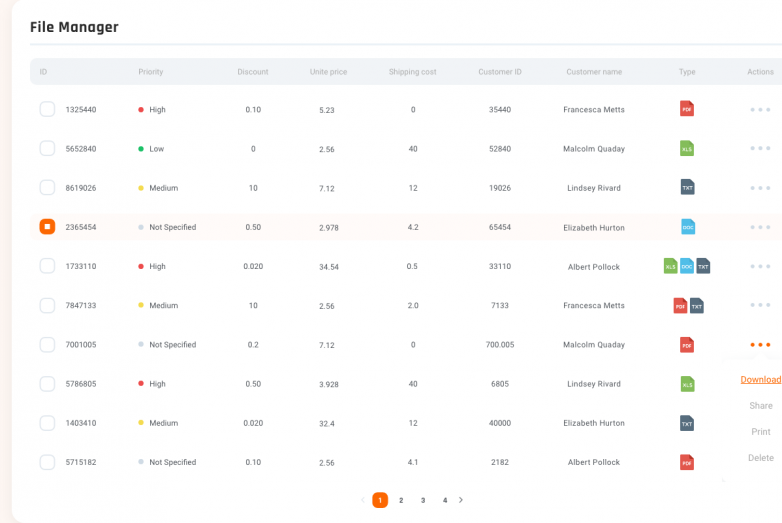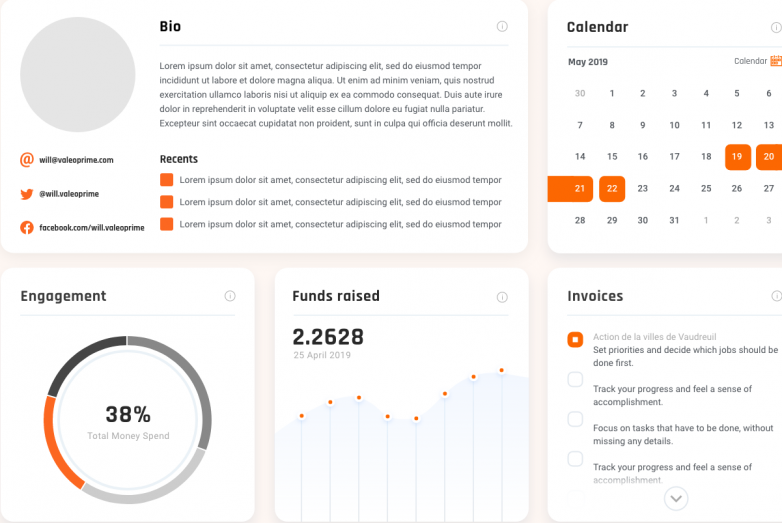 Improved Scalability and Adaptability
CRM platforms are highly customizable and could be integrated with any internal or external application easily. This leads your business to make changes in record-breaking time and reduce time-to-market, especially with all the new players on board. Innovation is the driving force behind the most successful companies. CRM makes sure your innovations reach your clients quickly.