These companies use Salesforce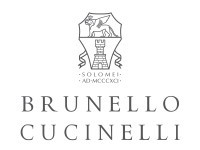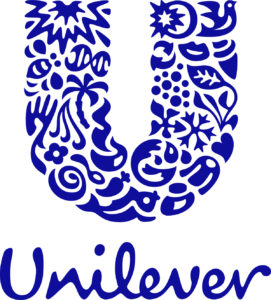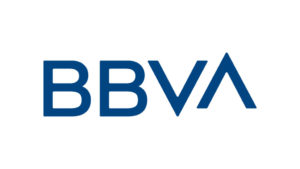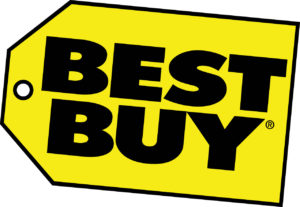 Top 5 things we like about Salesforce
Out of The Box Functionalities Make no mistake, if you are using SFDC to manage a sales force, the management best practices are already built-in.
So Many Apps Amazing number of pre-built integrations and their AppExchange (marketplace), filled with more than 5000 apps.
The Salesforce Community If you have a question, someone most likely wondered the same before too! Most of the time, you will easily find your answer in their community.
Less support required Lots of professionals worked with SFDC at some point in their career. You don't need to reinvent the wheel and try to build something new.
Horizontal Integration and Platform Play Through R&D or acquisition, Salesforce has a plethora of products to offer for a broad spectrum of IT needs, whether it is industry or role-related.
Top 5 things we like about Salesforce Marketing Cloud
Multichannel Maketing Reach out to potential prospects across all channels, for first and third-party data.
Journey Builder Powerful Journey Builder function for clients to constantly engage with customers on a one-to-one relationship level.
Paid Ads Management Possibility to manage advertisement on Google, Facebook and Display within the Advertising Studio platform.
Artificial Intelligence Advanced AI functionalities for a fully personalized experience.
360-degree Profile 360-degree view of customer profiles at any given time in their journey.
Top 5 things we like about Salesforce Pardot
Lead Management Strong features that make lead management a simple and efficient process across the organization. This goes from lead acquisition, to lead qualification and lead nurturing. The platform offers a tool to create opportunities from the leads acquired.
Forms and Landing Pages Smart form and landing page builders for users to easily create data collection touchpoints. Find the best practices about forms and landing pages to make the online customer journey a differentiator.
Paid Ads Management Create, manage and analyze organic and paid search, social posting and profiling.
Advanced Analytics Advanced Analytics functionalities that generate relevant marketing insights. Measure and track email performances, customer and prospect lifecycle and calculate marketing ROI.
Platform connectivity Platform connectivity with Gmail, Google Data, Google Adwords, Facebook, Eventbrite, Google Analytics.