MUSEUM AND
CULTURAL VENUES
Culture venues like museums, art galleries, and art exhibition providers can benefit from all the remarkable insight provided by a CRM system. Attract visitors with segmented lists based on your most relevant approaches. You can also leverage native integration with your ticketing system to build an optimized visitor-to-donator workflow and cross-sell capabilities.
Leverage sales capabilities to identify and nurture donation opportunities. Benefit from donor management and donor privilege program management. Depending on the donation amount, you can create a donator status with more privileges, receptions, or free room rentals. A CRM also provides constituent management (Administrative Council decisions, for instance). The system can support different types of donation, frequencies and forecast revenues, generate invoices, donation receipts, and tax receipts for a fiscal deduction.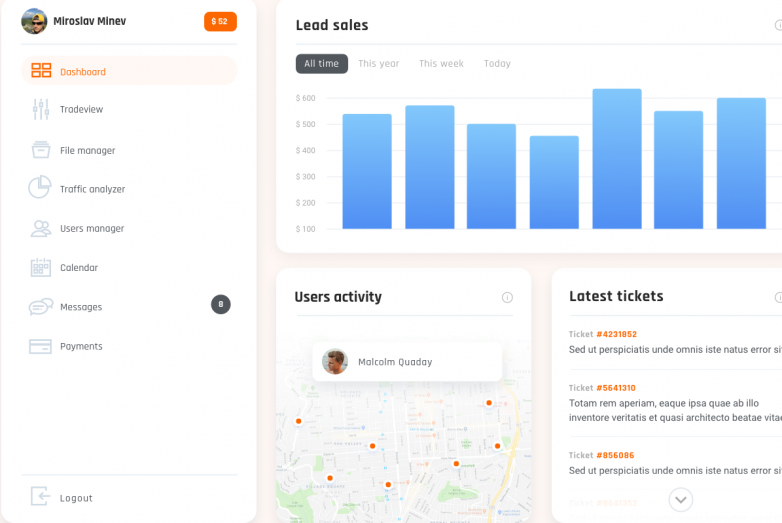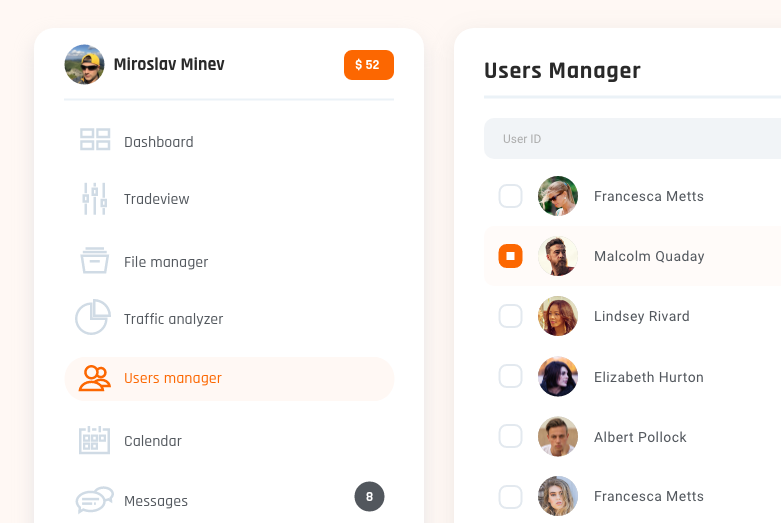 Members Experience and Support
Attract, and engage your members with membership management and native segments for membership-level management. Retain your visitors with customer retention strategies a CRM system can provide. Manage your visitor interactions across various communication channels and different levels of support through case management. A CRM platform provides a 360-degree view of members and returning visitors.
Build relationships by nurturing the flow of your visitors, members, and donors. Create newsletters based on visitor personas. Plan, budget, and execute with events management. Harness the power of lead nurturing to target your potential visitors by consistently and actively managing your leads. With a CRM system, you can track and monitor all of your data with dashboard reporting.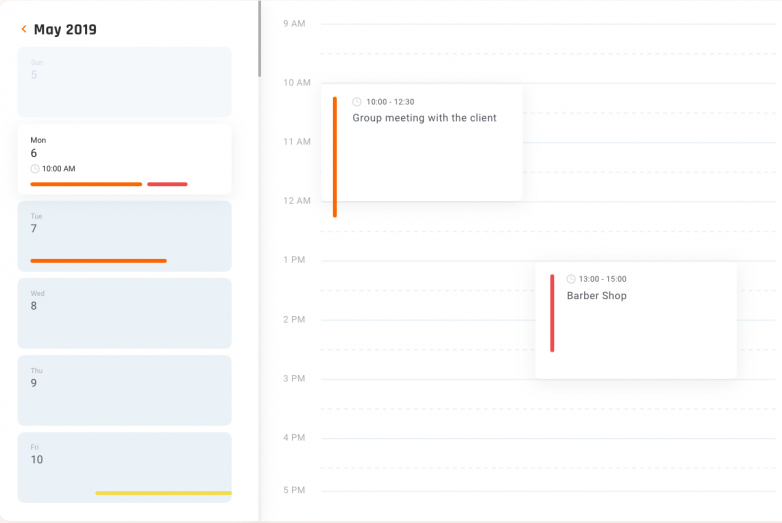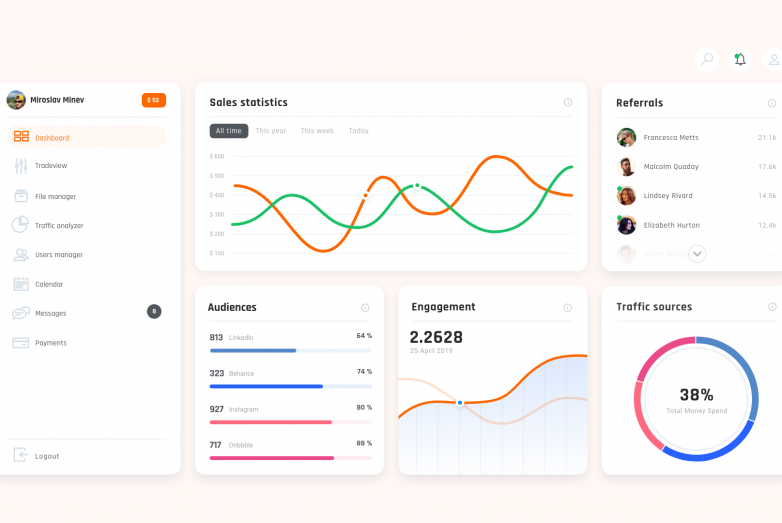 Plan your events and make arrangements promptly with project management and planning. Deal with logistics efficiently to book spaces with inventory management (you can also manage your furniture, equipment, consumables). CRM provides effective staff management for bookings and scheduling the staff you need for different events.