Enhancing student experience is one of universities' major goals. However, they also face several challenges, such as student retention, engagement, communication, and other struggles. A CRM platform offers numerous functions and support for educational institutions to overcome these challenges and help them transform the way they track their students and focus on their main objective: to educate future generations. Rely on data to lead your students' way to success with the benefits of a CRM platform.
Enhancing Student Experience
To improve the student experience, CRMs adopt a nurturing approach, starting with the registration process, thus facilitating new students' integration. This approach may include useful and standardized information based on the student's profile and academic journey. You can program frequent automated email communications to new students regarding events, resources, important deadlines, blog articles, and FAQs. It is also possible for institutions to craft and design their own student journey with a CJP (Customer Journey Platform).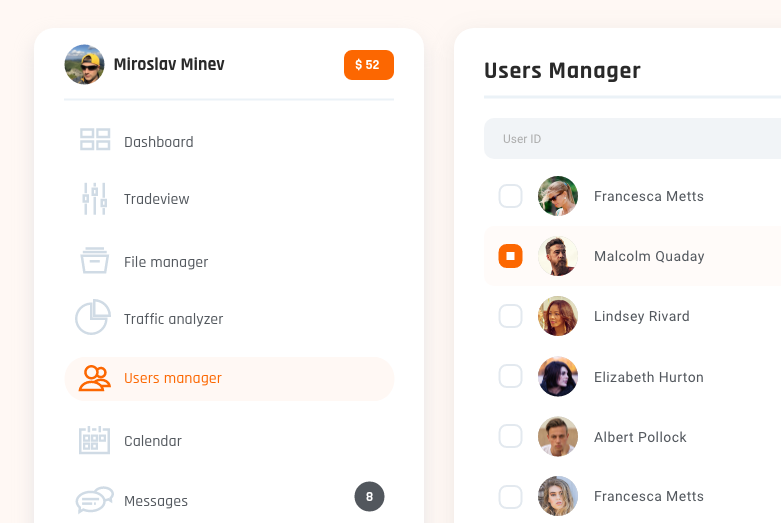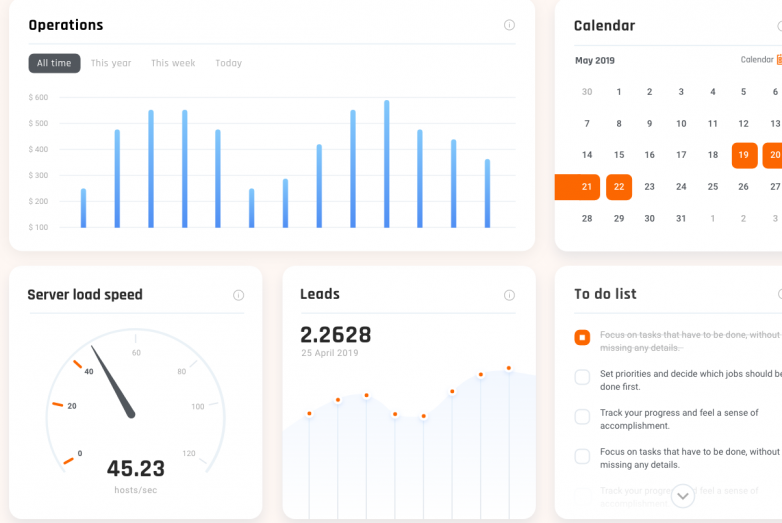 Getting a Head Start to Success
There are several ways to improve student success and increase student retention, particularly during the first year. For instance, a proactive pattern detection of failures and embedded analytics tools for students to grade their engagements or their coaching. In fact, it is also possible to suggest and track mentorship programs for students in difficulty. Furthermore, CRM makes it achievable to provide better reorientation opportunities throughout the student's academic journey. All of which can vastly improve students' success and raise their achievements.
Effective Student File Management With a Clear Overview
With all the data gathered in one location, such as personal information, academic records, legal and financial information, communications and interactions, the student file management system allows for easy access to information with a 360-degree view of a student's file, making it possible to provide support quickly and efficiently. Keep track of all student interactions to enable centralized student services and seamlessly transpose, transform, and manage data from a single platform.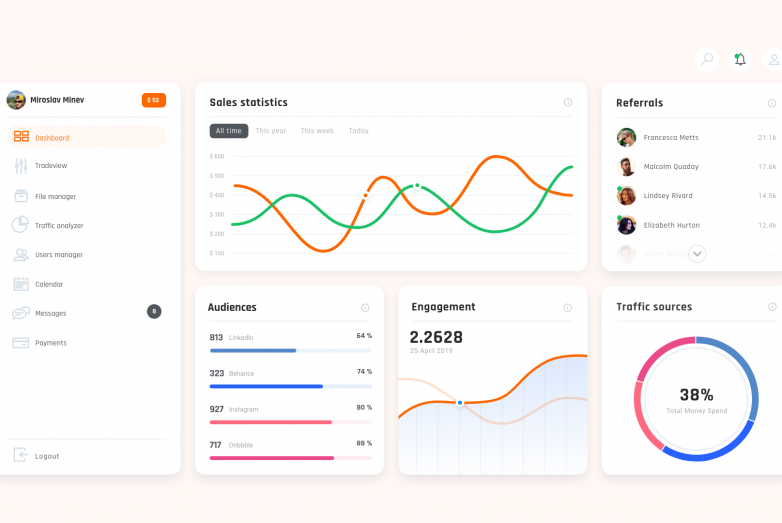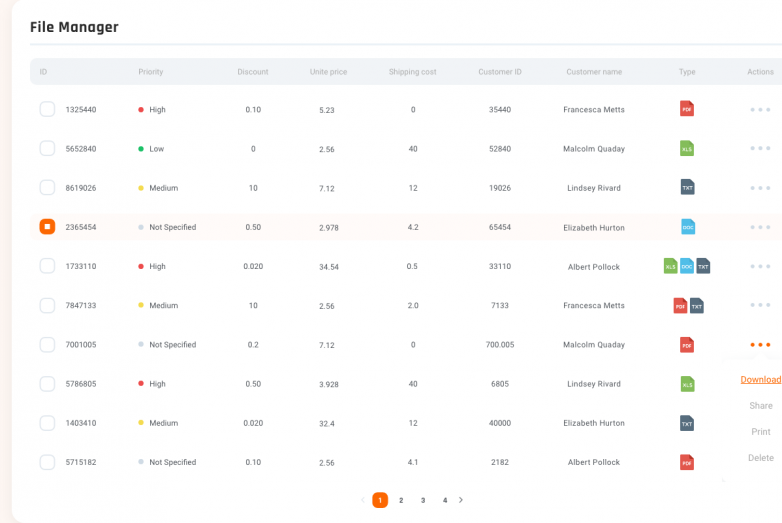 Standardizing Processes Made Easy Across the Board
CRM becomes a centralized tool for the visualization of information that ensures the standardization of new and existing processes. A user permission feature enables authorized access to stored sensitive information according to the user's specific position, making it possible for a streamlined and universal communication approach between faculties and students. CRM provides deeper integrations into back-end systems for a harmonized view of the faculties and cross-faculty information sharing. Incidentally, you can manage information and documentation requests in a centralized approach instead of a faculty approach.
Opening New Horizons for Students
Increase your ROI with the ability to streamline international recruitment initiatives. Build and manage a student-exchange program with other universities and track the success rate. Concerning the agreements between universities, you can monitor many facets, such as different procedures, timelines and tasks, student records, large groups, faculty staff, and travel arrangements. In addition to monitoring all the procedures involved, centralized data makes it easier than ever to manage and accelerate international programs.