These companies use SugarCRM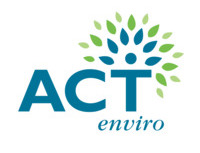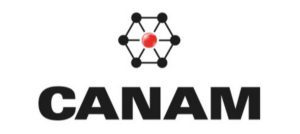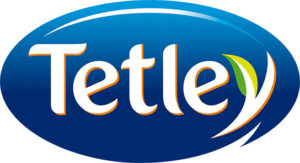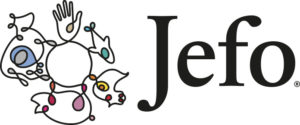 Top 5 things we like about SugarCRM
Easy to use interface designed for non-technical users.
"No touch CRM." You can have external sources populate your CRM and voice command.
Very flexible mobile version that provides customization and adapts to almost any business case.
Sugar Discover. This time-bound analytics speaks to management. You don't need to be a data scientist to understand!
SugarCRM offers personalization capabilities without needing any in-depth knowledge or an IT background.
Top 5 things we like about SugarMarket
Simple and sophisticated email marketing tools Email Builder 2.0 and Nurture Builder 2.0. The drag and drop builders make it easy for anyone to design automated marketing campaigns.
Drive inbound traffic with social and SEO tools Bring more visitors on digital platforms by optimizing search engines, creating paid and social ads.
High-quality forms and landing page creation With the drag-and-drop functionality. Integrate forms and landing pages from SugarMarket to your Content Management System (CMS) easily.
Lead Scoring Best-in-class lead scoring tool to generate marketing and sales insights.
Advanced Analytics Visualize data with Advanced Analytics, a powerful tool that allows you to dig deeper into marketing metrics and have a better understanding of your database.