Not using a CRM is costing you money? The short answer is yes: for numerous reasons. The benefits of using a CRM–and the corresponding costs of not using a CRM—are increasingly obvious in a world that has rapidly shifted to remote work and sales cycles.

Nevertheless, many companies are still reluctant to adopt a CRM. This is sometimes the case in the manufacturing industry and other sectors with long-standing, loyal customer bases, who have been successfully operating and growing with traditional B2B models in some cases for decades.
This existing success is among the more common reasons companies give for not using a CRM—along with a lack of time, an impression that CRMs are only for large corporations, and perhaps above all, concern about the cost.
However, the reality of the post-pandemic world is that for every company that doesn't adopt a CRM, there are several competitors that do. Another keyword sentence about how you are losing money in so many ways.
Here's a look at 8 inspiring lack-of-success stories from companies who are losing large amounts of money simply by not using a CRM.
Why Not Using a CRM is Costing You Money – Company 1: Human Error, Inc.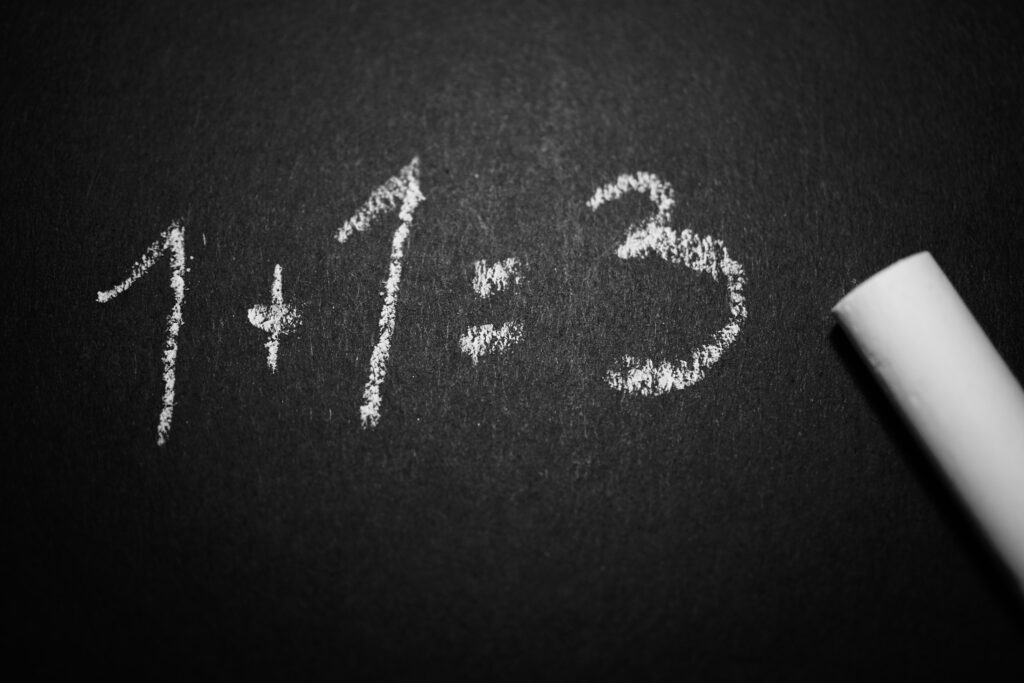 Our first company is a family business founded in the 1960s. Now in its third generation of leadership, the company has enjoyed a solid, loyal customer base for decades, and slow-and-steady growth over the years powered by a deeply committed, long-term staff.
But when the new CEO takes the helm in 2017, it becomes clear that the company has a need for change. They've been consistently failing to meet targets. Sales cycles are far longer than they need to be and often end in a loss. The marketing team releases a set of new support documents, but somehow the sales team never gets the email and continues using outdated materials for months.
When the pandemic hits in 2020, things take a sharp turn for the worse. The business is lucky enough to have local supply-chain partners that keep them in operation, but then they begin losing long-standing clients. The culprit turns out to be several bungled orders, where exhausted, overworked staff had entered the wrong addresses or shipping dates.
Investing in a CRM fixes all these problems. It ensures seamless communication between your teams and automates many of the processes that are most prone to simple human mistakes. Particularly in situations where you have limited staff trying to accomplish a large number of tasks at once, the CRM saves and incredible amount time by eliminating manual tasks and the costly mistakes that accompany them.
Your company is therefore eliminating a great deal of cost and freeing up their resources for more important tasks. But you are also ensuring that you won't lose customers over human error. Something as simple as a typo in a shipping address not only brings return and reshipping costs, but lengthy delays that risk sending even loyal clients to your competitors.
A properly-implemented CRM strategy assures that each responsible party is aware of what must be done at every stage of the process, from customer acquisition through to invoicing, and the possibility of human error is effectively reduced to zero.
Why Not Using a CRM is Costing You Money – Company 2: New Customers, Ltd.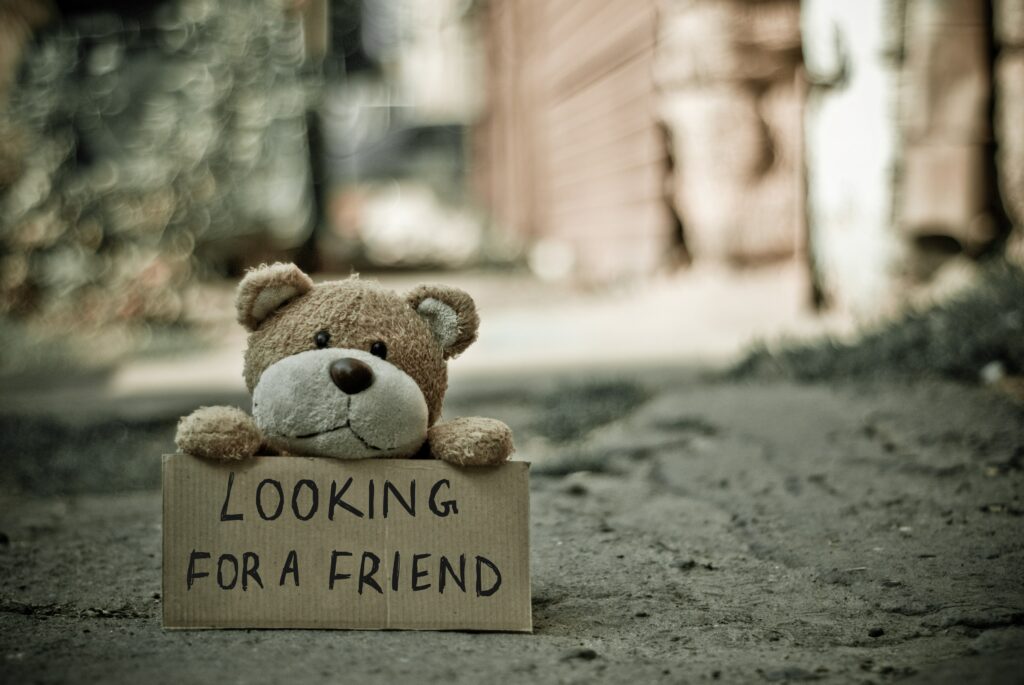 Our second company manufactures an absolutely incredible product. As a matter of fact, you've almost certainly heard about it on the radio or TV, and if you're like most viewers (to believe the polls), you probably found their Superbowl ad among the funniest of the year.
On the other hand, that jingle has gotten pretty annoying, hasn't it? Because New Customers, Ltd. is dumping almost all their customer acquisition budget into expensive traditional advertising. To be fair, it's not as though they haven't gone digital; they spend the remainder of their budget buying as many sponsored ads on Google as they can afford.
Yet somehow, for all this money and effort, their customer acquisition cost keeps growing year over year… while their conversion rates, if anything, are slowly declining. After a careful analysis, they determine that there might be more cost-efficient ways to convert new customers.
A reality facing any business is the ebb and flow of leads over time; sooner or later, it becomes necessary to invest in actively acquiring more, which can become very expensive. This is why cost of acquisition is a major KPI for every industry.
But there is a very simple way to lower, and even minimize these costs. The answer is the sales, marketing, customer and support data that already exists in your database. If you know how to organize and view that information properly, you will find incredible insight into your client base, your target audience and the greater market.
The problem, of course, is organizing and viewing all that data efficiently. When you may be dealing with millions of individual records, the human effort required to compile accurate reports would be astronomical.
A CRM places all this information at your fingertips: custom dashboards offering deep analytics that help you laser-point acquisition efforts and reduce unnecessary overhead. With remarketing tools such as nurture drip campaigns, automated reminders, centralized contact information and escalation insights for your sales team, you also minimize opportunity costs on leads that might otherwise be lost.
Why Not Using a CRM is Costing You Money – Company 3: Hinder, Hamper & Stall – Digital Marketers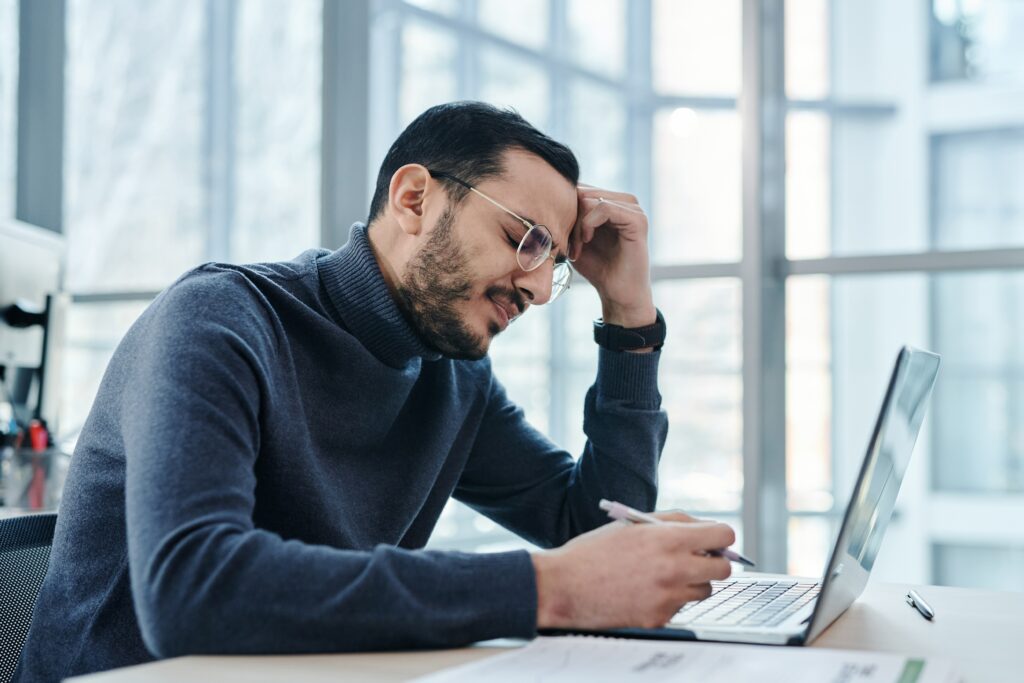 The Digital Marketing Firm of Hinder, Hamper & Stall was founded just last year by three college buddies in Stall's parent's garage. Between the three of them, they have all the skills and knowledge necessary to help businesses grow online, and their youthful branding appeals to a generation of budding entrepreneurs who enjoy the memes and humorous content they share on social media.
With a stroke of luck one Friday afternoon, one of their memes goes viral. When they return to the garage Monday morning, they have more business than they could have imagined. Fortunately, they are prepared, and the huge influx of cash allows them to invest in a proper office and hire a few staff. Within a few months they have scaled into a steadily-growing SMB.
Pretty soon, they find they are having difficulty first managing, and then even keeping track of all the projects they have committed to delivering. Without a CRM, is can be virtually impossible for companies with large influx of customers—or even a mid-week traffic spike—can quickly send your project management and customer success efforts spiraling out of control.
With a properly configured and user-adopted CRM solution, you can not only set reminders and automate many of your marketing processes, but study your customers' behavior based on user data and personalize your brand experience for them.
Particularly for digital marketers, the cost of not using a CRM includes the risk of losing key data or failing to record it all together. In addition to the problems of information silos, human beings are prone to forgetting to mark down key details that may later be critical to forming an accurate customer portrait (for example). A CRM simplifies the process of gathering data to the point that just by configuring it properly, you can ensure that no key data is missed.
Why Not Using a CRM is Costing You Money – Company 4: Curt Ailed Services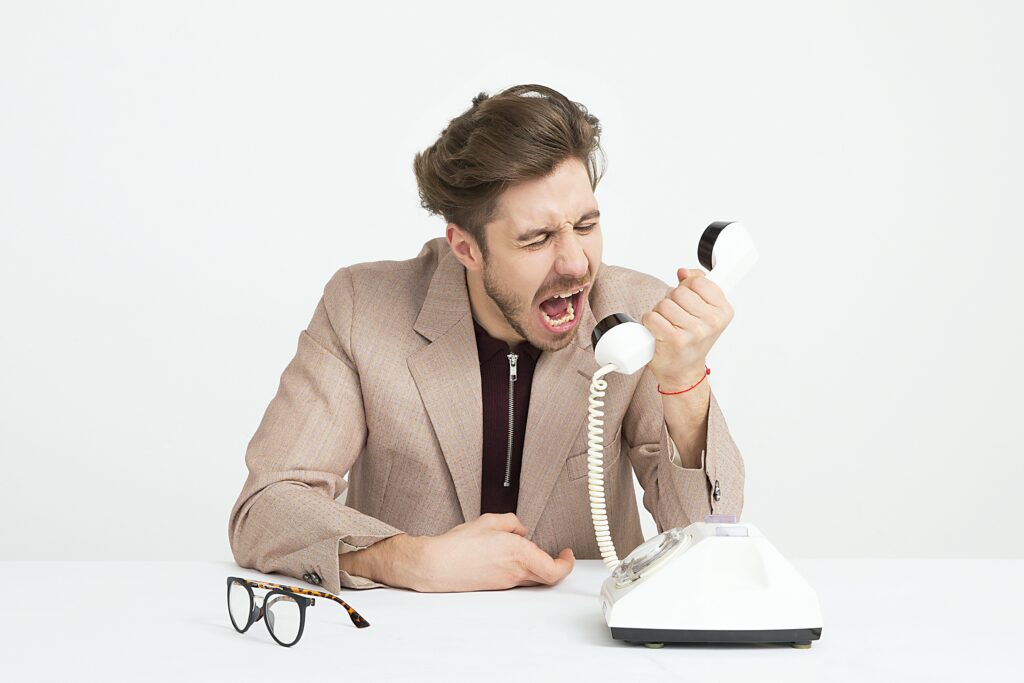 Curt Ailed, a European immigrant who came to New York as a boy in the early 1890s, founded his company in 1904 transporting raw materials for factory owners. In spite of the wild success he would know in his own lifetime, he could never have foreseen that one hundred and eighteen years later his business would be an international shipping and transport juggernaut at the forefront of Industry 4.0.
Clearly, Mr. Ailed anticipated regular growth for a company he built for his great-great-grandchildren to inherit. But he would have had a hard time anticipating the effects of digital transformation, and the resulting global empire his humble transporting service would one day become.
Unfortunately, all this growth has led the company's current leadership into a customer service problem. With several divisions, each with their own support department and unique set of operational needs, they have significant difficulties regulating and standardizing their service from one channel to another.
To make matters worse, when customers disappear, they usually have no idea why. Often, there has been no fulfillment failure or other obvious problem, but one day the customer simply cuts ties and takes their business elsewhere.
Compiling support requests across channels is one of the key customer service features of a CRM. You can easily track ticket escalation and closure from a centralized location, and also monitor any feedback the customer is providing. This prevents situations where a client has been sending you signs of dissatisfaction for months, but you simply lacked a unified dashboard for following customer feedback.
Why Not Using a CRM is Costing You Money – Company 5: BigSpender Assembly Logistix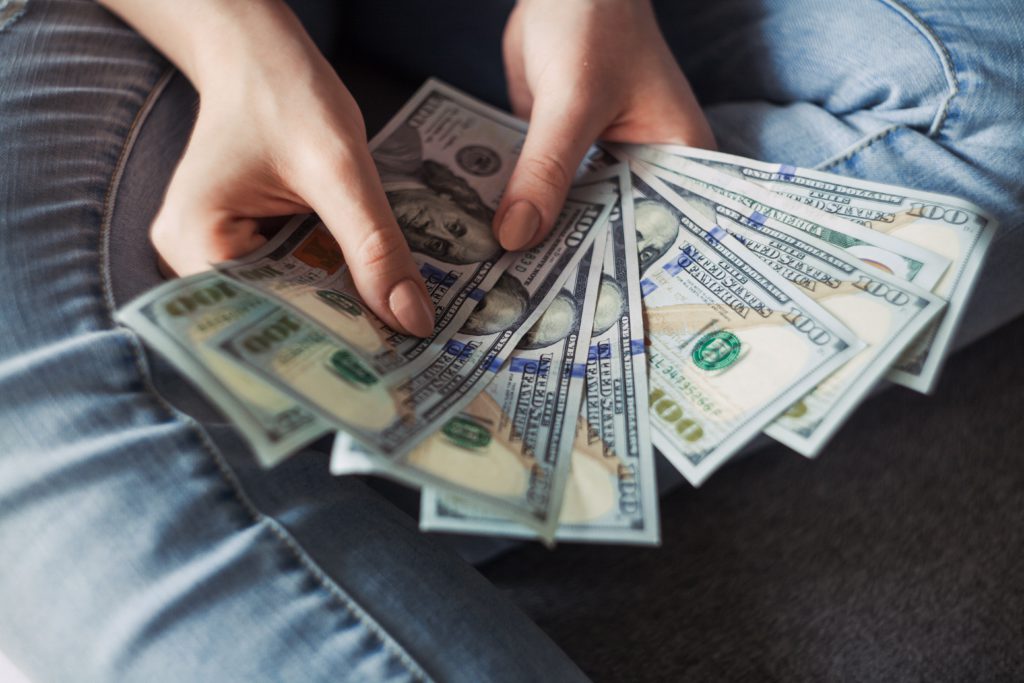 You'd think it would be a good problem to have, but BigSpender Assembly Logistix has more money than they know what to do with. The partners were already wealthy entrepreneurs when they founded the company five years ago, so the massive start-up expenses most businesses face weren't a major hurdle.
They hired a full staff of senior resources with competitive salaries, and spared no expense on their facilities, vehicles and machinery. Naturally, their raw materials are all top-quality, and their finished products are carefully inspected, tested and certified.
With such heavy investment, they expect a high volume of sales. Performance in the first few years proves slower than expected, and they end up with massive overproduction they are forced to warehouse until they can sell it off.
This becomes an even more critical problem with international supply chain closures and world-wide factory shutdowns following the COVID-19 outbreak. The cost of storing all this unsold merchandise turns these flawlessly-made products into a white elephant eating up a massive chunk of the company's resources every year.
For this business, the cost of not using a CRM can result in a short-sightedness when it comes to careful accounting. By simultaneously tracking production and sales data, you can avoid overproduction—as well as forecast periods of high demand and prepare ahead of time.
Being able to identify your bestselling products also gives you a better idea of which ones you should stock up on, based on solid data that these products are performing and won't be sitting in your warehouse for months or years.
And even for companies with deep pockets who spare no expense when it comes to their resources, facilities, products and services, a CRM ensures that you are not making needless expenses and losing money that you could otherwise put toward growing your business.
Why Not Using a CRM is Costing You Money – Company 6: EcoHavok.money.pit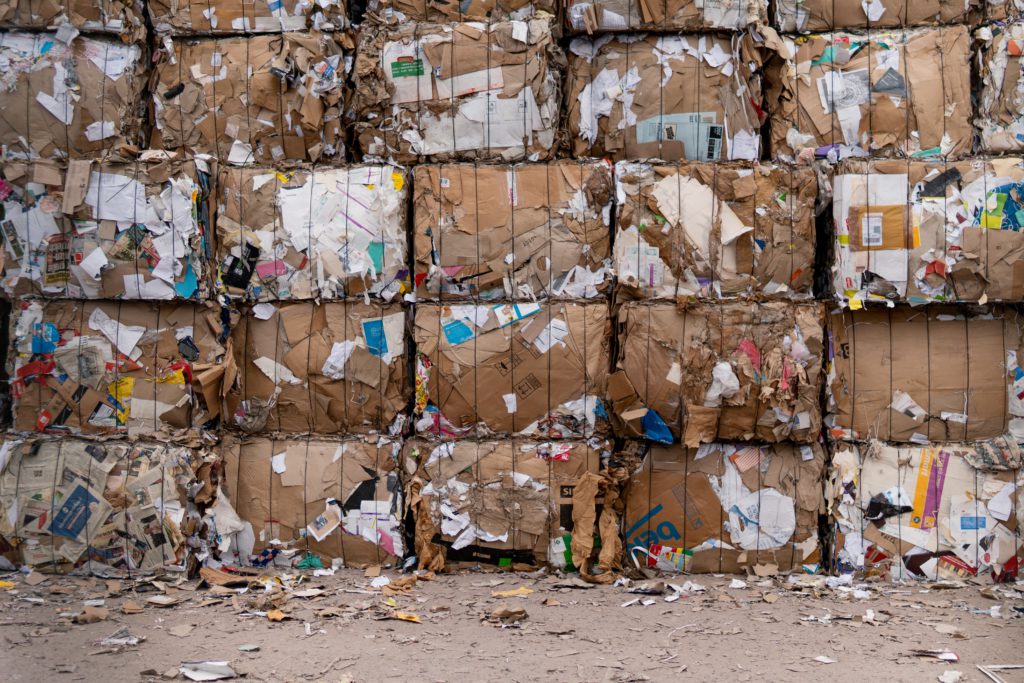 Our next company set out to make a difference by committing to green manufacturing. All of their facilities are powered by renewable, energy-efficient sources, they recycle old or unused materials, thoroughly remove and process toxic production waste, and routinely audit their operations to ensure maximum pollution and greenhouse gas reduction.
In their offices, however, it's another story. They still accept orders by fax and by post, and their sales volume often results in orders of 12 pages or more that have to be copied, invoiced and resent. Many of their marketing campaigns and official communications are managed in the same way, and their paper and printer ink consumption results in phenomenal cost as well as considerable material waste.
When the leadership discovers that mailings are still being sent out do dozens of invalid postal addresses, they decide that they need to overhaul their back-office processes to ensure all their operations remain ecological and cost-efficient.
If your business is still spending a good portion of your budget on paper, not using a CRM is costing you money in the form of considerable environmental waste. Physical paperwork itself has a tendency to slow things down, since it not only has to be carried between offices or sent in the mail, but runs the risk of getting misplaced or lost—causing further delays.
Even when it gets delivered, lengthy and complicated order and invoice documents printed on paper make impossible to search and find key numbers in seconds, as one can with digital versions. So even when the paperwork is delivered, more time is lost whenever someone needs to comb through it for details.
The great advantage of a CRM is that you have all your business data centralized in digital format, making it quick and easy to find anything you need. You thereby save considerable paper spendings while also reducing communication delays.
In many cases, companies can effectively eliminate paper costs apart from documents requiring physical signatures (and even here, digital solutions are becoming common practice).
Why Not Using a CRM is Costing You Money – Company 7: Globetrotter Sales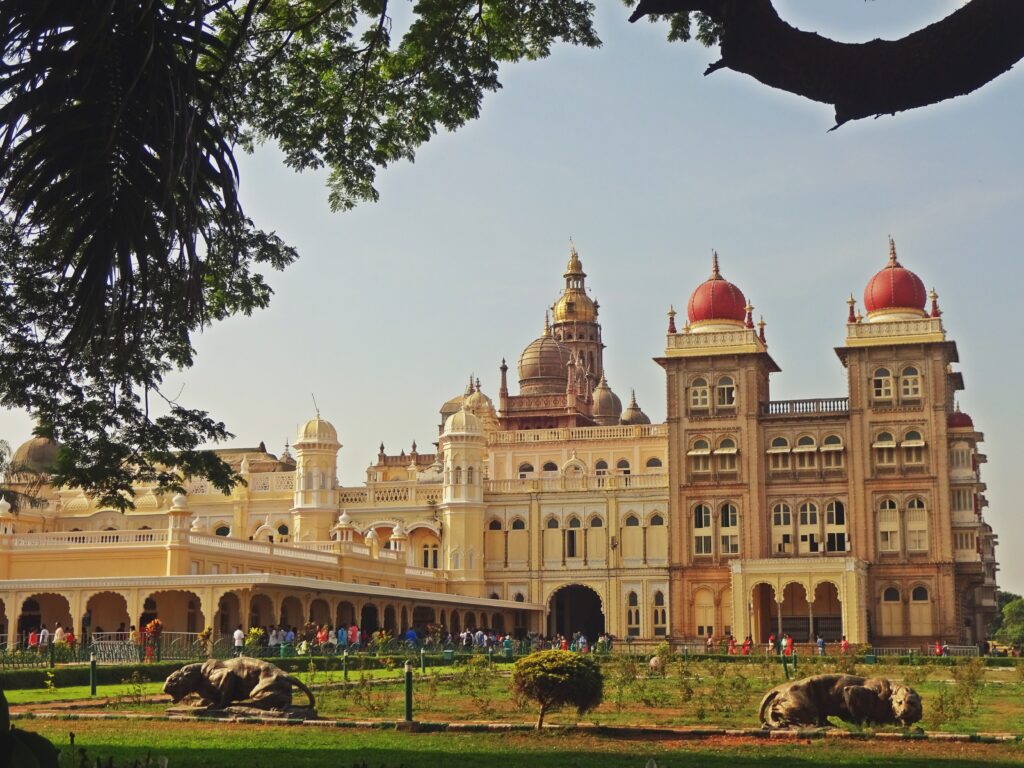 There are only a handful of countries on earth that this company's dynamic, high-powered business development team has not closed a deal in. An unstoppable supply chain logistics powerhouse, the company enjoys considerable growth which each passing fiscal year, and an international network of loyal, satisfied clients.
However, in spite of so much success, they begin to notice that their bottom line just isn't what it should be. It doesn't take them long to figure out why: their highly complex and largely unregulated sales budget, which pays (among many other expenses) the entire sales teams' travel and accommodation costs.
Obviously, an international sales force requires a sizable budget in order to function. But how can you optimize these expenses so that you aren't simply throwing money away to acquire new customers?
A CRM solution makes it much easier for businesses like this to coordinate and minimize their costs. By pre-planning client meetings and making arrangements such as flights and hotel reservations ahead of time, you not only reduce the amount of money spent but you optimize the time required for these face-to-face meetings.
And, of course, the CRM also facilitates the planning of digital meetings, which are far less expensive and often required in the post-pandemic world.
Why Not Using a CRM is Costing You Money – Company 8: "Software Near Me"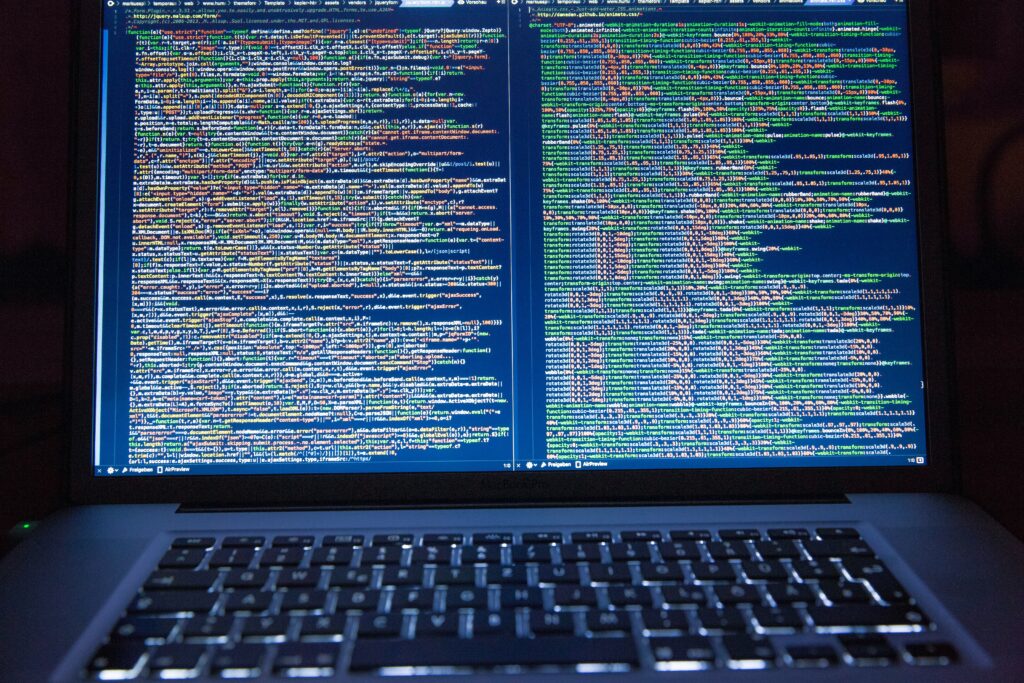 Our final company has been paying very close attention to the market since early 2020, and they have a keen sense of where the future is headed. The whole executive team believes in the power of digital, and they are confident that taking their operations online is the way to ensure their continued growth.
Unfortunately, instead of hiring an IT specialist who would advise them to invest in a CRM, they make up a wish list of functions and features they want, and start Googling third-party providers. Very quickly, they find themselves struggling with a complex and largely non-interoperational ecosystem of solutions to handle everything from email campaigns and accounting to business development, website updates, and pricing and inventory management.
Things get worse as several of their third-party platforms receive regular bug fixes and updates, while others don't—eventually rendering their system's numerous parts completely incompatible and suffering from technical problems beyond their control.
The final reason not using a CRM is costing you money is that you amass a bulky, inefficient and under-supported software stack for basic business functionalities that are typically all included in a CRM. More and more companies are managing their businesses entirely from a cloud-powered CRM that functions as a central command center and automates key business processes.
Not only does the cloud make your CRM accessible to anyone on your team anywhere in the world, but it future-proofs your business with unified updates that keep everything up-to-date. While a CRM is a major investment and the upfront expense may seem intimidating, not using a CRM is costing you money and time chasing updates and bugfixes…which in the long run can hold even the best businesses back.
Want to talk about a CRM project for your company? We'd love to hear from you! Contact us to speak with one of our consultants today!