Telehealth, An Emerging Trend
Remote healthcare has surged after COVID-19 as providers and patients sought ways through which they can safely deliver or access medicine. In 2020, remote healthcare increased up to 78% from February to April and up to 38% overall during the pandemic. Consumers are now more interested in telehealth, and providers are also more focused on providing remote healthcare. Moreover, this trend has emerged due to specific regulatory changes.
Better Patients' and Providers' Awareness
Consumer and provider's attitude toward drug use have also improved. Consumers are now aware of the importance of telehealth as a significant means to receive the care they need in the future. They expect telehealth to provide proactive consumer engagement, better insight, and data integration.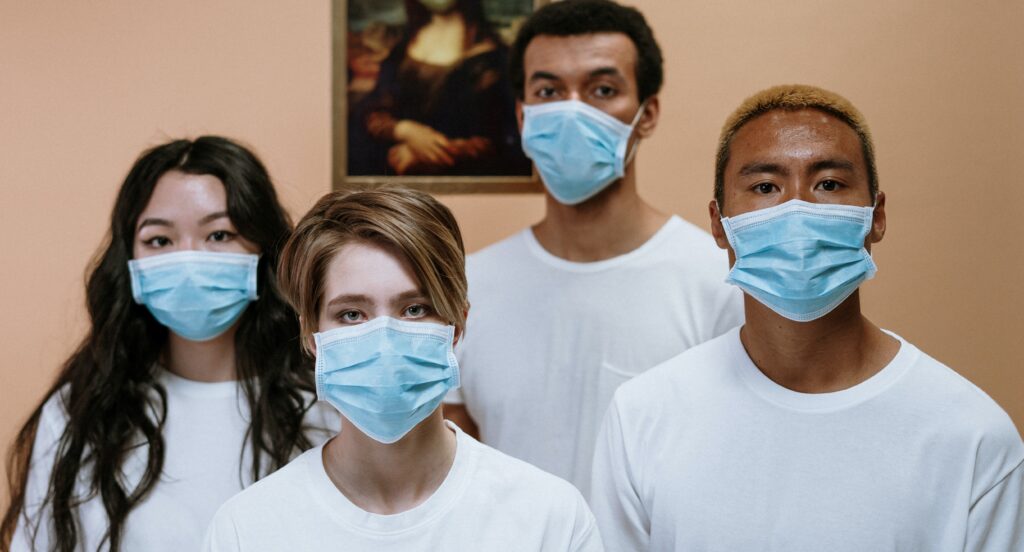 Greater Scrutiny of Pharmaceutical Products
Due to remote healthcare services and harsher commercial environments, consumer expectations have significantly increased. Healthcare payers are imposing new cost constraints on providers to scrutinize the value of pharma products more carefully. They want clinically proven therapies and products which are also economically better than other alternatives.
Concerns For Sales Representatives
Consumers now have complex real-world data, which backs up their claims for better medicine. This availability of information increases the competition in the market where pharma sales reps need to prove their product.
Reps are expected to represent their product and showcase its benefits compared to other alternatives. They have to collect real-world evidence of a product's effectiveness by analyzing how patients feel about that particular medicine.
The adoption of digital tools has made supply chains more patient-centric, and the technology has altered market dynamics. Greater deployment of analytical tools, digital tools, and automation have convinced companies to be more operation resilient and accelerate initiatives that enable more transparency and agility. The industry, government, and companies have evolved and demand fundamental implications for operations.
A sales representative must have solid scientific knowledge about the product, business acumen, and people skills to sell a product. They must be a competent individual capable of making decisions and taking initiative. Most importantly, they must be able to work independently and in a team.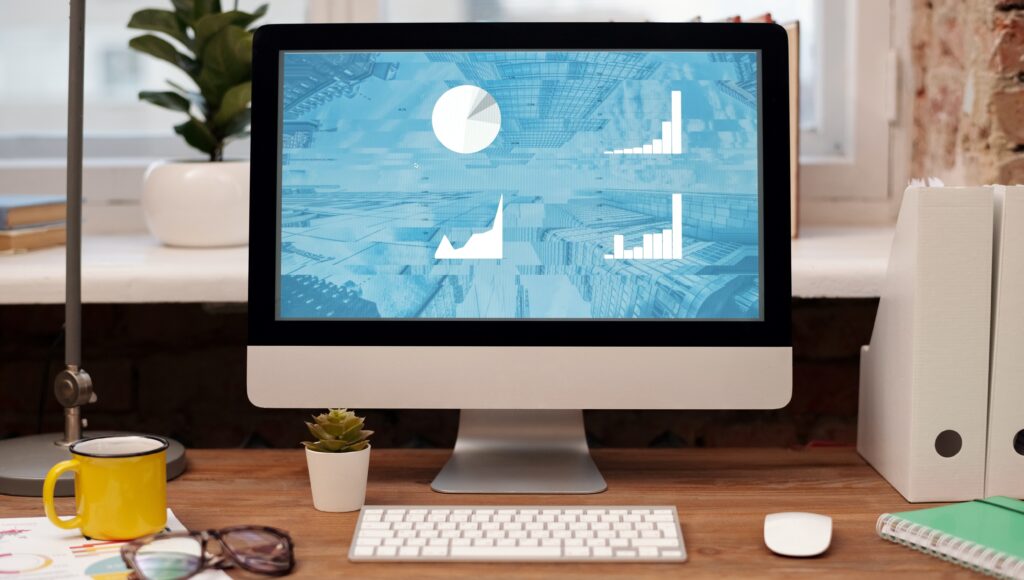 Digitally Savvy Physicians
Physicians are now digitally savvy and find more comfort with the growing practices of remote healthcare and telemedicine. Remote data analysis and monitoring services have reduced service costs and saved money for the patient.
This has reduced patients' unnecessary visits to Emergency Rooms and eliminated transportation expenses, consequently reducing the burden on physicians. Some believe that soon, they will be the middleman translating technical data for patients.
Physicians are using digital opportunities enthusiastically, considering patient rights as a priority. However, this marks a difficulty for pharmaceutical representatives as they have to satisfy physicians with the product in every aspect.
Restrictions on Sales Representatives
Patients and physicians don't only use digital conversation, but medical representatives nowadays have to go through this too. A survey found that 53% of physicians introduced "moderate to severe" restrictions on sales representatives in the US.
However, this has paved the way to revitalize the physician-pharma connection. A survey conducted in 2014 in the US revealed that 40% of physicians never see a sales rep, and the expanding use of digital technology has increased that figure.
A perfect storm of digital transformation and systematic changes that give new tools to healthcare practitioners (HCPs) and incentives to evaluate medicines. Pharma companies can use this emerging trend to connect with physicians and make informed decisions about treatments, as well as improve their sales reps efficiency.
New Working Styles Due to Digitalization
Nevertheless, traditional face-to-face meetings, medical congresses, and pharmacy calls are now reduced, and sales reps have limited access to the hospital. This has influenced sales rep's remote working styles to the extent that few are willing to return to the field.
The interactions between HCPs and patients have taken a digital shift. This paradigm shift has impacted sales reps' careers, as doctors are more focused on patients and hardly find any time to meet them.
How Has AI Impacted the Pharma Industry?
Artificial Intelligence (AI) allows computers to use advanced algorithms and learn independently. Data analysis helps to turn raw data into meaningful and actionable insights. Pharmaceutical companies now use AI to gather and analyze sales data and process customer profiles. They can directly map their customer journey and build greater brand awareness.
Pharma companies can learn which campaigns drive traffic to their website and generate the most revenues. AI can also be used to remotely monitor patients suffering from any disease.
This has reduced the cost for patients and the time to provide health information to pharma companies. Pharma companies enjoy this shift as they no longer have to deploy additional staff for data collection or process all the information.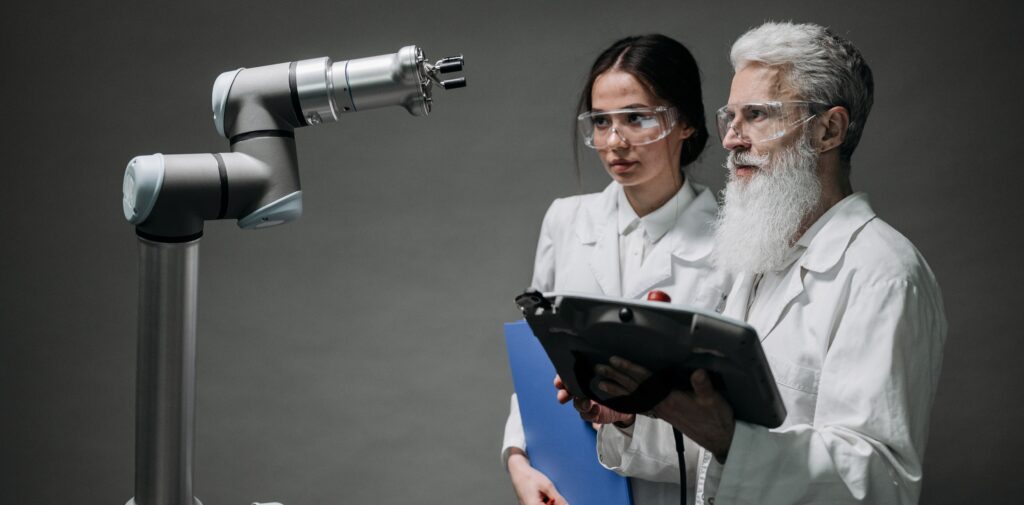 Optimize Business Through Predictive Analysis
Pharma companies can use AI to predict market insights, consumer demand, and changing trends. The more data, the better its yield. It will optimize external processes and sales according to predictive analysis, and the company will then be in a stronger position to engage with employees and customers.
Predictive analysis helps pharma companies understand how demand will be impacted by regional, demographic, and economic conditions. Drug manufacturers will then make more efficient use of resources, optimize internal workflow and operations, and make better decisions. Moreover, machine learning (ML)-enabled visits will be more common, thus improving patients' access to medicine and medical visits.
Wrap Up
Telemedicine has alleviated HCP and patient interactions. This digitalization has increased patient medical awareness, which has enhanced the competition for pharmaceutical companies.
What's more, this digitalization has affected medical rep's access to hospitals. There are no scheduled meetings but instead on-demand interactions. However, it has paved a road of opportunities for pharma companies to use AI to collect and analyze patient data and measure sales. It will help monitor strategies proactively and compete strongly against changing trends.
Having a CRM and a 360 view of patients and doctors is now more crucial than ever for improved efficiency.
WANT TO KNOW MORE: CHECK OUT OUR WEBINAR HERE