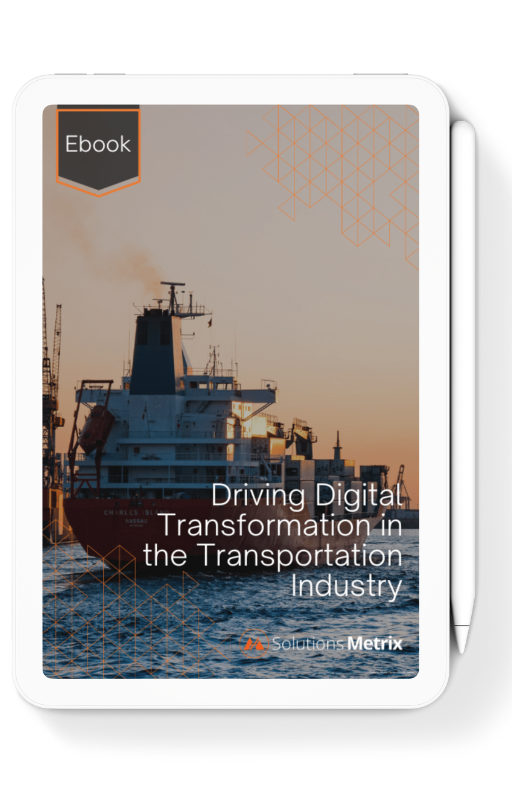 Emerging Digital Technologies in Logistics
There is no doubt that the transportation and logistics industry is going through a digital revolution. With new technology in logistics, businesses find more efficient and innovative ways to move goods.
But what does that mean for the future? And how can your business stay ahead of the curve?
In this eBook, you will find the main drivers of innovation in transportation, the latest technology use cases, and how you can adapt your business to the future digital technologies in logistics.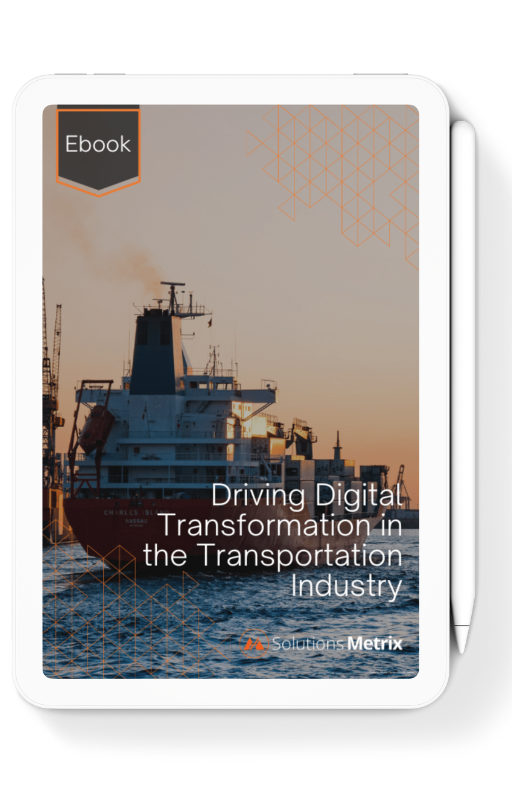 Here are the topics that will be covered in this eBook:
CLIENTS WE'VE WORKED WITH​
Why CRM is important in Transportation Industry
Emerging technologies in logistics are driving digital transformation which comes with employee retention, streamlined processes, and data to make better decisions. 
Watch our webinar which covers the following topics:
How Solutions Metrix can help you get there
Get the whole eBook total free!