3-minute read
At a glance:
CRM System Basics
Audience Identification and Tracking
Engaging With Visitors Online and Offline
Managing Donors
Improving Overall Museum Management
Improving the museum experience with a CRM system
–
When it comes to managing a museum or other cultural venues, it can be challenging to find the right balance between preserving and promoting your venue and its history. A customer relationship management (CRM) system can help you streamline many aspects of running your venue, including organizing and tracking visitor data, engaging with your audience, and effectively marketing your location to potential visitors.

This article will explore how a CRM can help improve the museum experience for both staff and visitors alike. We'll start by discussing how a CRM enables you to identify and track your audience, then we'll go over some of the ways that you can use your data to engage with visitors online and offline. Finally, we'll look at how a CRM can help you manage your museum more effectively.
CRM System Basics
A CRM is a system that helps you manage and track information about your customers, clients, or other contacts; this can include everything from their basic contact details to purchase histories, communication preferences, and interactions with your organization.

CRM systems can be a precious tool for managing museums and cultural venues, as they allow you to keep a 360-view of all your visitors. Whether you run a small, local museum or a large national institution, keeping track of who is coming to your location and what they are interested in is essential for making the most out of your space.
Audience Identification and Tracking
Museums and cultural venues can be incredibly complex organizations with a myriad of moving parts. The first step in using a CRM to manage the moving parts and improve the museum experience is identifying and tracking your audience.
Tracking your audience is essential to make the most of your resources and provide the best possible experience for visitors. A CRM system can help you segment your audience based on various criteria, such as membership, location, age, interests, and purchase history.

For example, if you know that most of your visitors are from out of town, you can use your CRM to send them information about hotel discounts or nearby attractions. You can also use your CRM to track which exhibits are most popular with certain age groups or interests and then use this information to design targeted marketing campaigns.
A CRM is also essential for museums that offer membership because it simplifies the complexity of managing a large following that enjoys perks. Tracking behaviour and intent can target members with specific offers or benefits, such as discounts on merchandise or free admission to special events. A CRM can also automate membership renewals and help you track how often members visit your museum, which can help you measure their level of engagement.

You can also use your CRM to target non-members with membership campaigns tailored to their interests. For example, suppose you know that a particular exhibit is popular with a specific age group. In that case, you can use your CRM to send them information about membership benefits that would be most relevant to them.
Crafting a museum journey that is more personal and meaningful to your audience is the best way to ensure that they will enjoy their time. This can lead to repeat visits and word-of-mouth marketing, which is essential for increasing attendance and revenue.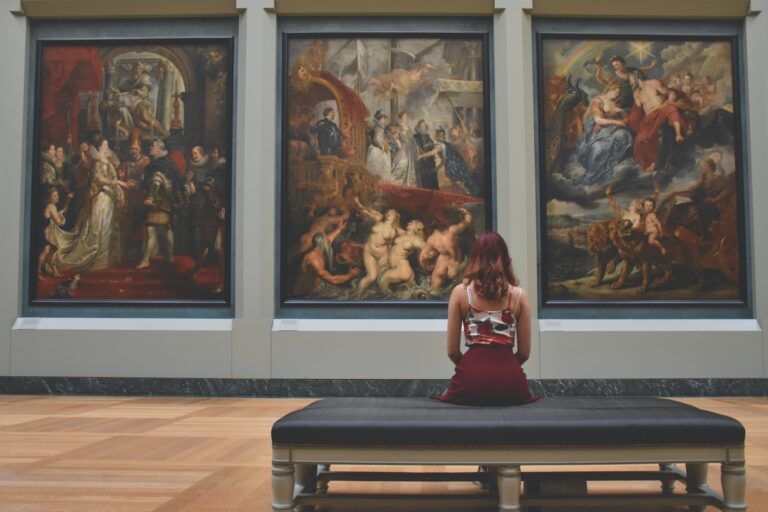 Engaging With Visitors Online and Offline
Once you've identified and segmented your audience, you can use your CRM system to engage with them both online and offline. For example, you can use your CRM to send targeted emails and social media posts to different visitor segments. You can also use your CRM to send out SMS text messages or post on visitors' feeds when they check in at your location with a mobile device.
Engaging with visitors online and offline can help museums build stronger connections with their communities and increase overall visibility. You can even create online experiences that mimic real-world exhibits and displays. For example, you could create a virtual tour of your museum that visitors can access from your website or mobile app or create an online scavenger hunt that leads visitors to different parts of your website or social media accounts.
Managing Donors
A critical part of customer engagement that CRM systems are beneficial for is managing donors. A CRM can help you track contact information, donation history, and communication preferences for each donor. This information can be used to create targeted fundraising campaigns and keep donors updated on the latest news and events at the museum.

All donors are important, but some may need more strategic communications than others. For example, seniors may prefer more traditional means of communication and be more resilient with technology. One-time visitors need to be enticed back with incentives.
Museums rely heavily on donations from donors to carry out their mission and provide high-quality experiences for visitors. Museums can use a CRM to effectively manage their donors and engage with them in ways that keep them happy and satisfied with their experience.
Improving Overall Museum Management
The main benefit of using a CRM system in museums is that it can help improve overall efficiency and effectiveness. With the vast amounts of data generated by visitors, exhibits, and other activities, museum managers must have the tools to analyze this information and make informed decisions effectively.
Powerful analytical tools will allow managers to identify trends and target specific audience segments. Equally important is automating many tedious processes currently done manually, saving time, money, and energy.
This pool of knowledge can help better train staff, solve bottlenecks, and optimize the customer experience. Management can plan out what items are in demand and ensure that the logistics of sought-out merchandise, food, and memorabilia are always ready.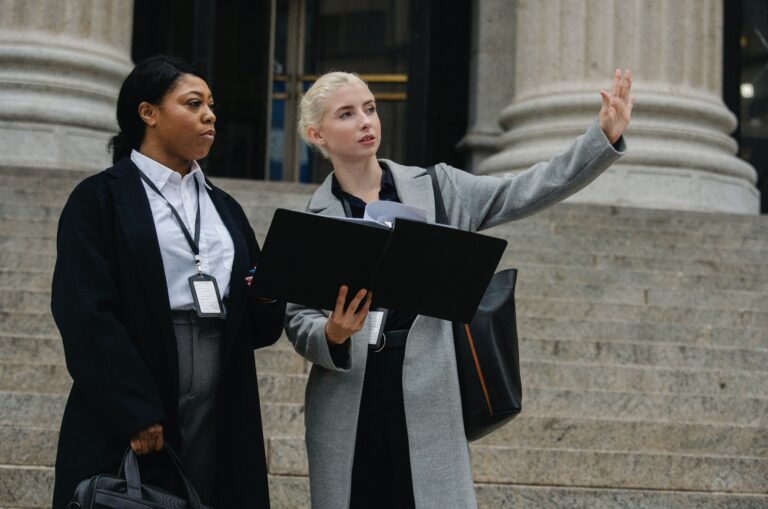 Improving the museum experience with a CRM system
Museums are places where people can go to learn about the past, present, and future. They house collections of artifacts, art, and other items that tell stories. But to keep these institutions running, they need to generate revenue.
Unfortunately, the museum experience can often be disrupted by long lines, uninterested audiences, and poor customer service. The ability to track and manage visitor data, and donations with a CRM, is invaluable as a solution to this disruption.
If you want to make your museum or cultural venue more effective, a CRM system is a great way to start. It can help you segment your patrons better, automate communications, and manage different groups of people more easily.
A CRM system can also increase visitors and donations and optimize the ticketing processes, which can benefit your business. So, if you're considering implementing a CRM system, remember the many benefits it can bring to your cultural venue.
It might be the key to success that you've been searching for.
WANT TO KNOW MORE: CHECK OUT OUR WEBINAR HERE