From strangers to promoters
STRANGERS Starts with a proper lead generation strategy such as SEO, paid ads, content creation, social media.
PROSPECTS Once strangers start visiting your website more frequently, or interacting with your content, we can qualify them as prospects and give them a score based on their behaviours.
LEADS Once your prospects' score reaches a certain level, we can send more personalized communications to get them to convert and reach out to your organization, requesting quotes or more specific details based on their situation.
OPPORTUNITIES When the leads contact you and explain their pain points or the project they have imagined, your sales reps can build the opportunities in the project's pipelines. You can then adjust your communications to those leads to send out highly specific content or offerings based on their communications.
CLIENT Close the deal and use the right workflow to complete the transaction. You can then analyse the total cost of activities made to acquire this deal, and then calculate the ROI and cost of acquisition.
PROMOTER Use social media and other communication channels to maintain your customers' loyalty and encourage them to advocate on your behalf. You can also establish an upselling strategy through more personalised communication.
The customer engagement is the keystone of marketing. It is one thing to interact with your potential or actual customers, another thing to deploy a good marketing strategy to make them interact with you. The engagement can have multiple phases and forms, but the final goal is to have a clear understanding of your hottest prospects, to help your sales team better invest their energy.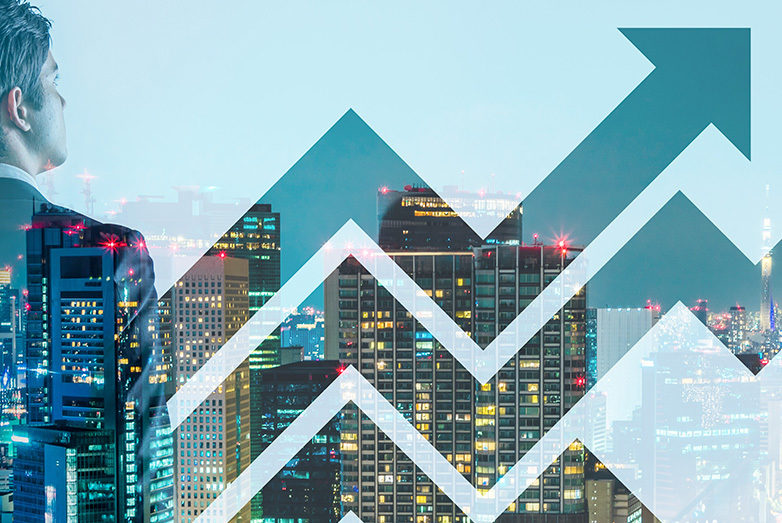 To do email marketing you need a strong and reliable database of contacts. Customers are not interested in cold emailing anymore. They want personalized emails based on their needs and preferences. We will help you structure and segment your audiences to assure the personalisation in your communications is maintained.
BRAND NEWSLETTERS

Inspiring customer loyalty through shared values
Awareness and education

PRODUCTS NEWSLETTERS

Diversifying content and using trends
Awareness and conversion
NURTURE NEWSLETTERS

Nurturing and personalizing B2C and B2B relationships
Engagement and education

MARKETING AUTOMATION EMAILS

Using ECOM data and interaction
Conversion and engagement
We can help you create your Email campaigns based on the objectives you want to achieve such as:

With the help of the Marketing platform of your choice, we can help you design automated nurture flows, to get your potential customers to do a specific action. You can for example automate a series of emails to welcome new customers in your database and then slowly get them to request a demo or contact a sales representative. This allows a standardisation in all the communication your organization has with its prospects/customers.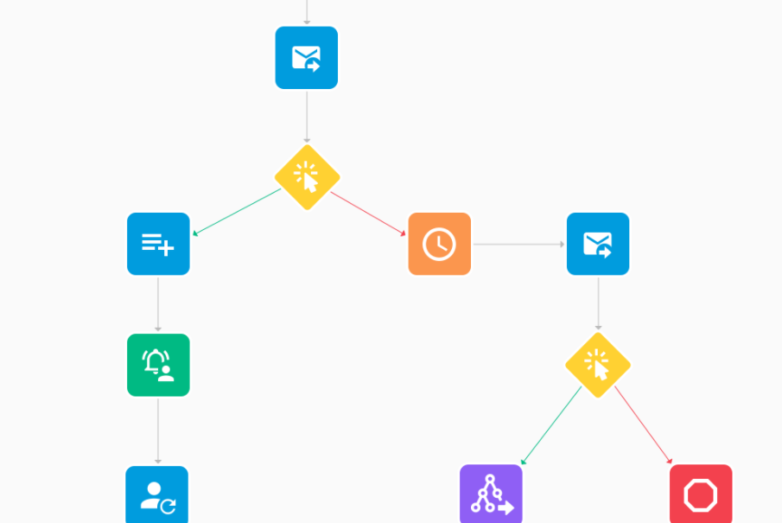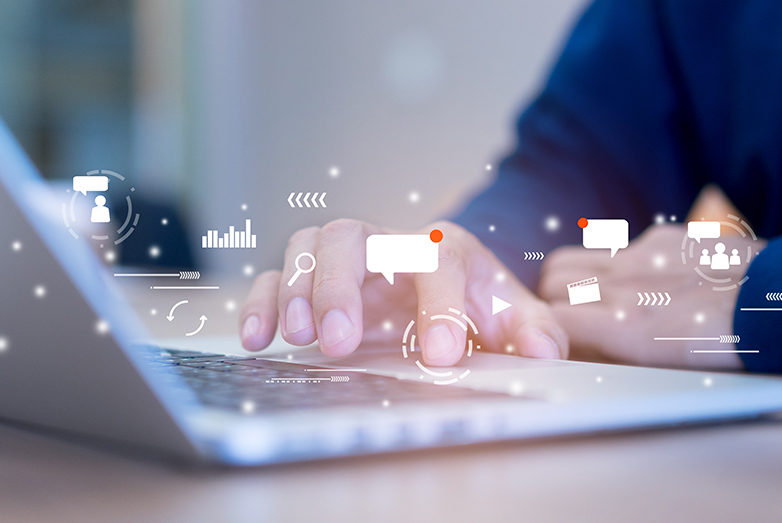 Social media is still one of the best ways to increase your brand awareness, get potential customers and drive traffic to your website. All of that, at a really low cost. Solutions Metrix can help you manage your social media campaigns and automate your posts to assure a constant activity on different platforms such as Facebook, Instagram and LinkedIn. We can also assure the integration of your different accounts into your marketing platform, allowing you to track your customers' engagement. Finally, we can help you manage and integrate your ads on the marketing platform to ensure maximum ROI.