A nonprofit organization (NPO) is one that positions a social cause at the heart of their public service ideals and mission. Whether for society or nature, they use business talent, education, and expertise to achieve their public benefit goals. On the other hand, a not-for-profit organization (NFPO) earns money for the organization itself rather than its owners. It can take the form of an abundant number of associations. Whichever the case, a CRM system can come in handy for such organizations in several ways.
CRM provides constituent management with which you can easily manage donations and donors and create privilege or loyalty programs. For instance, generous donors may be identified with a specific status and be rewarded with privileges. Leverage CRM sales capabilities to identify and nurture donation opportunities. The system supports different donation types and frequency as it is entirely customizable. You can also forecast revenues, generate invoices, donation receipts, and tax receipts for a fiscal deduction.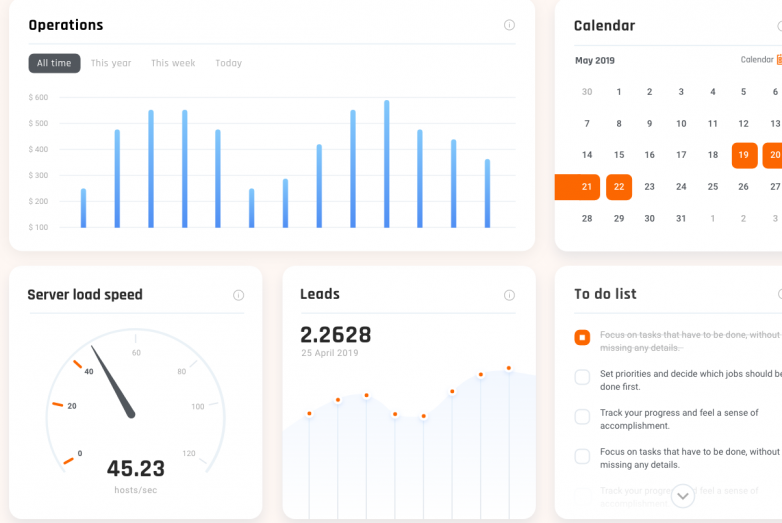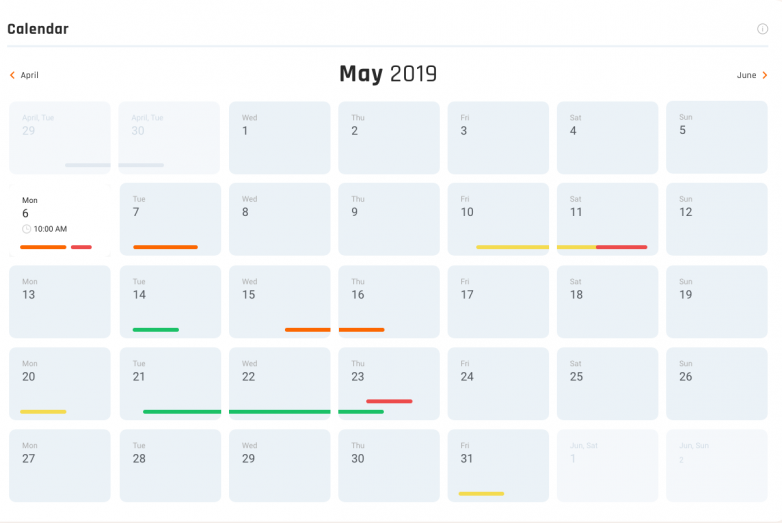 Events Planning Made Easy
Customize dashboards and reporting, and keep track of your members with a global view of their profile and member services. The system also supports case management. Project management and planning has never been easier. CRM makes organizing events and fundraisers a breeze. It provides logistics capabilities such as booking and inventory management to easily keep track of and manage your furniture, equipment, consumables, etc. 
Improve communications with Marketing
A CRM platform is a marketing automation magic wand! Nurture the flow of your members and donors. Create personas and related newsletters. Rather than mass emailing, get to know your constituents to improve your communication with them. Track the involvement and interactions of your stakeholders to keep them engaged. This is made possible with a 360-degree profile view.