More than ever, manufacturing industries make a great case for CRM use. They sell through various sales channels that require a powerful CRM that will provide best practices with a client-specific approach for important business functions like sales and customer services.
Centralized Customer and Partner Information
Manufacturers have many direct and indirect customers within their different sales channels. All customers and partners have different information that provides insights on them, allowing for proper segmentation and personalized interactions. CRM centralizes all of its information and interactions in one location to achieve a full 360-degree view of all customers and partners. No more Excel spreadsheets left and right!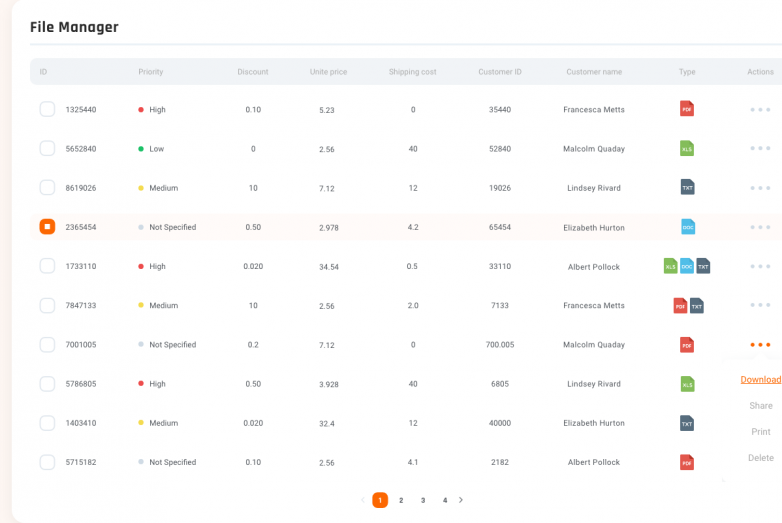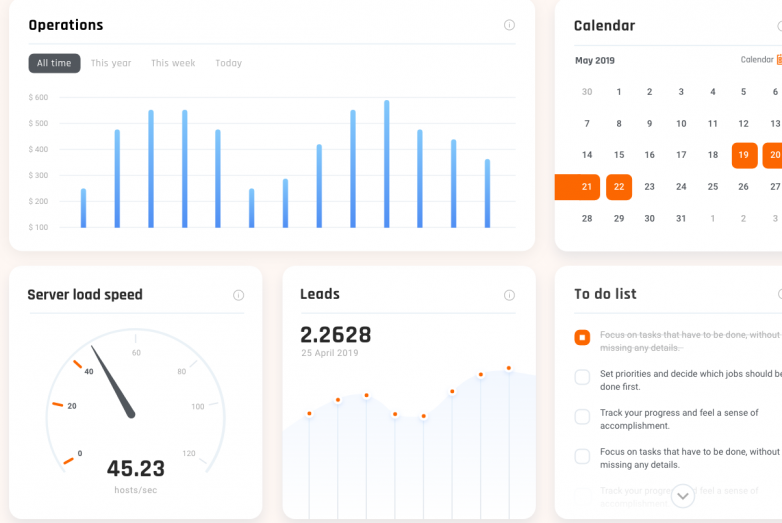 Define and Streamline Sales Channels
Now more than ever, manufacturers of all types of products are selling through various sales channels that involve collaborating with partners such as distributors, dealers, and installers. The goal is to make sure their products reach a satisfied end consumer. CRM defines and streamlines all activities specific to each sales channel. You can automatically push new leads to a relevant partner and monitor their interactions. Set goals and forecasts, and use embedded reports and dashboards to get insights on these goals' achievements.
Optimize Merchandising Activities
Optimize your sales reps' routes by using the latest Google mapping technologies within an intuitive and powerful application from their mobile phone or tablet. Easily perform store visits and evaluate the current state of your products against your competitors'. Identify competitor products and unveil the advantages of your offering versus theirs.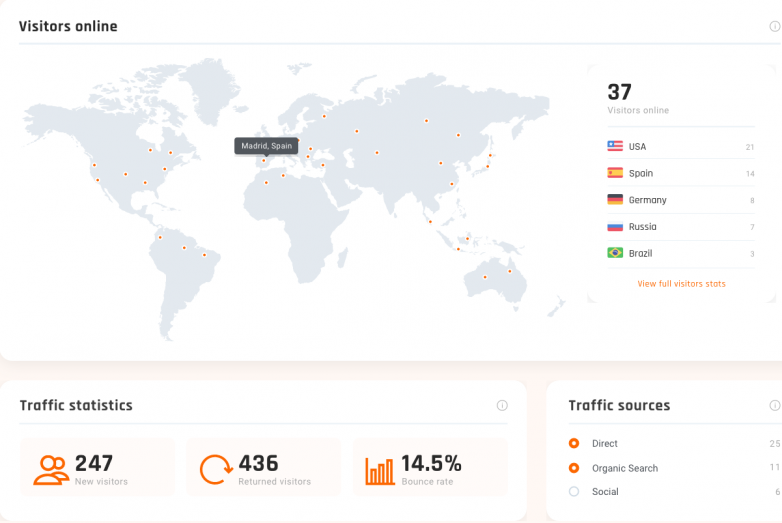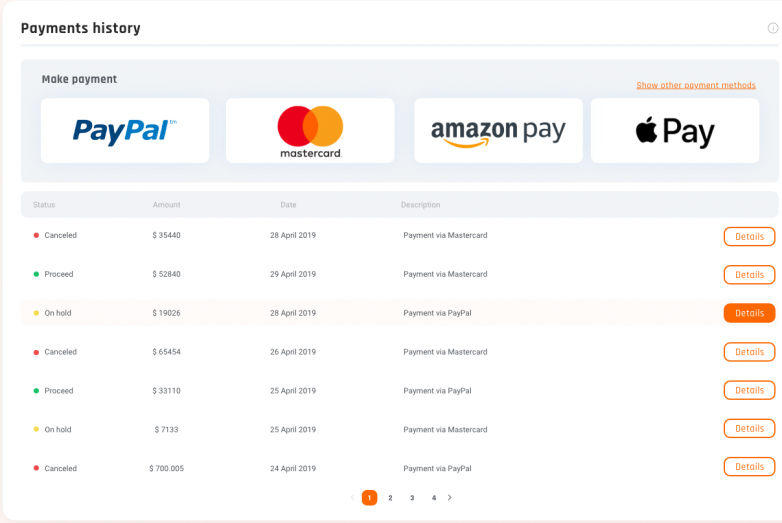 Seamless Customer Service and Warranty Claims Management
Customer service is at the core of every CRM application. Streamline customers getting in touch with your businesses for more information and handle cases and feedback management. Warranty claims processes can be personalized for each client to ensure you can adhere to the best practices while enabling your specific requirements.