There is no doubt that CRM can make a huge difference to your business. Lead nurturing is what drives customer service, and it focuses on building long-term business relationships with your clients long before or after your sales team interacts with them. Build and nurture trustworthy relationships through consistent and personalized marketing efforts to turn promising leads into loyal clients.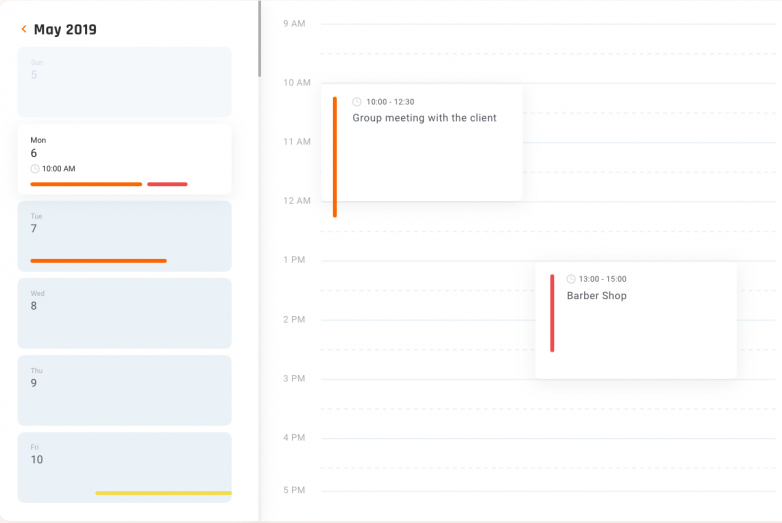 Marketing Automation is a must nowadays. A CRM will allow you to build workflows based on your customer's behaviours. If someone visits your website, registers for a webinar, or buys a product, they can automatically enter a sequence that will incite them to take any action that you want. For example, you could send a discount with a call to action to a list of people who abandoned their basket in the last week, hoping that they will come back and complete the transaction.
Rely on metrics that matter for your organization. Automatically receive reports on matters such as qualified leads, number of comments, the number of times your content has been shared, customer acquisition cost, time spent on site, all of which can be customized according to your needs.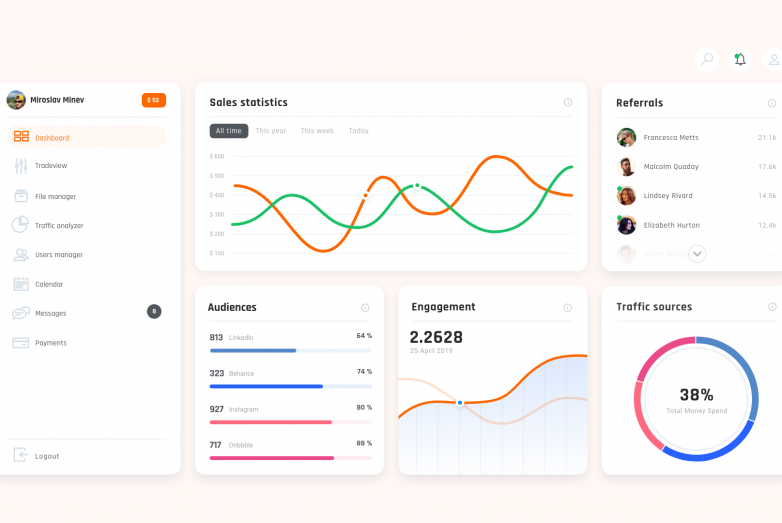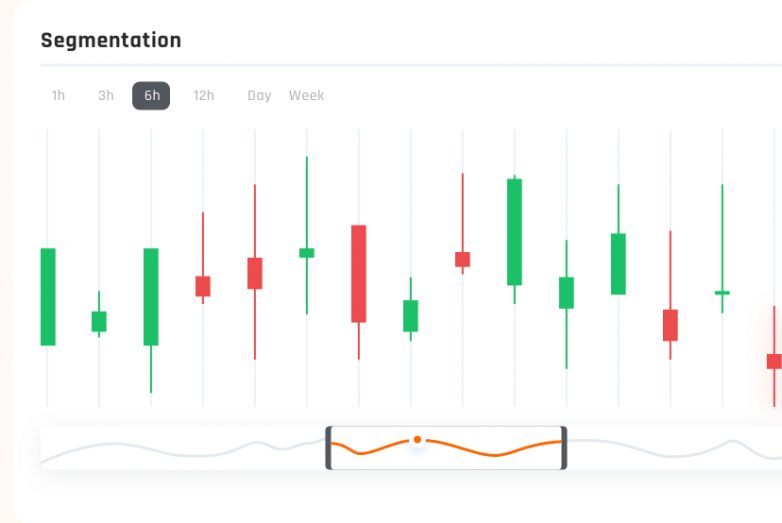 Personalisation and Segmentation
Personalisation and segmentation is perhaps the ultimate benefit of having a CRM. Offering the right product to the right person and targeting your customers' exact needs are the 2 main key points for a positive ROI. Mass mailing repeated emails to your audience will not only be inefficient in time and resources; it will also lead to your customers losing interest in your company. Therefore, a CRM platform will allow your marketing team to drive campaigns to an audience that shares the same interests, geography, language preference, and behaviors, thus ensuring you get the best ROI.
CRM systems encourage you to use specific names to contact your future and current customers. You will inspire them by understanding what business they work in. Not to mention that knowing whether you are approaching a man or a woman, an average salesman, or a top boss will profoundly help you customize the quality of your communications and draw interest. The days of retail marketing (or mass marketing) strategies are over. CRM helps you tailor your communications according to the specific information of your customers and audience. You can also use A/B testing to ensure that you get to know your audience better and the best way to communicate with them.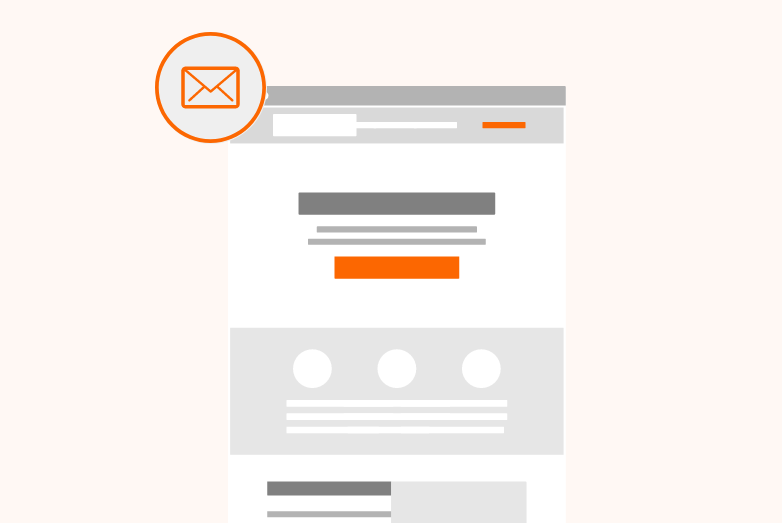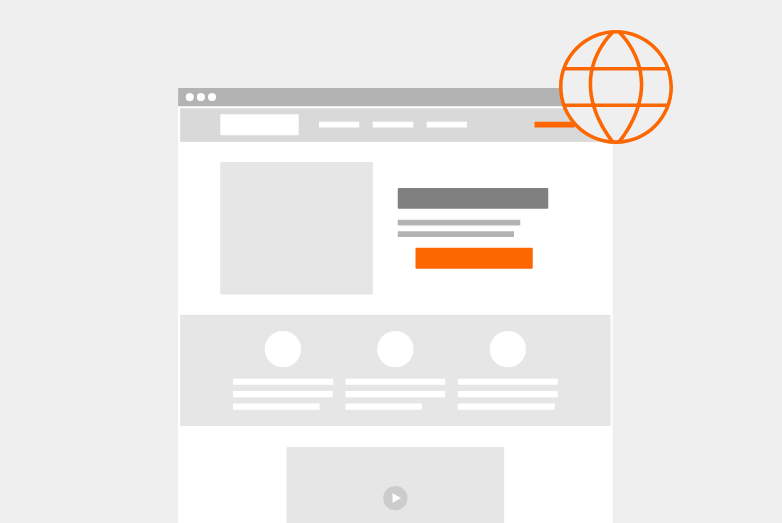 With most CRM marketing tools, you can easily design landing pages to drive your leads. These landing pages are amazing at converting leads and making sure your customers respond with the actions that you want them to. Once the forms are filled on a landing page, the data is automatically imported into the CRM. Either a new contact is created, or the client's existing contact page is updated.