Addressing Specific Needs
Gathering all client communications and feedback in a centralized platform feeds your representatives with all the critical information they need to address customer's questions promptly. This allows the reps to prepare a tailored response accordingly and hence, deliver an improved customer experience.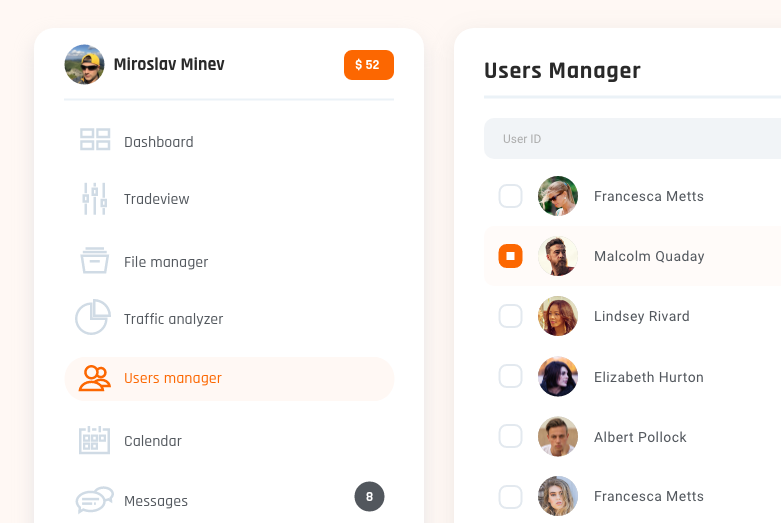 A CRM platform enables organizations to send tailored communication to the customers based on their lifecycle stage thereby, enhancing the customer experience. For newer customers, product education can be the focus of communications and for mature customers, selling loyalty programs or communication regarding upsell and cross-sell opportunities can be explored.
A well designed and implemented CRM system helps customer service staff view all of the clients' relationship with the organization. This entails information regarding products purchased, past issues, special requests, previous communications, special discounts, loyalty programs and all sorts of other information that needs to be considered when assisting a customer. All this information can be centrally stored in CRM and linked to the customer so that agents can view it and provide a faster response with accurate information.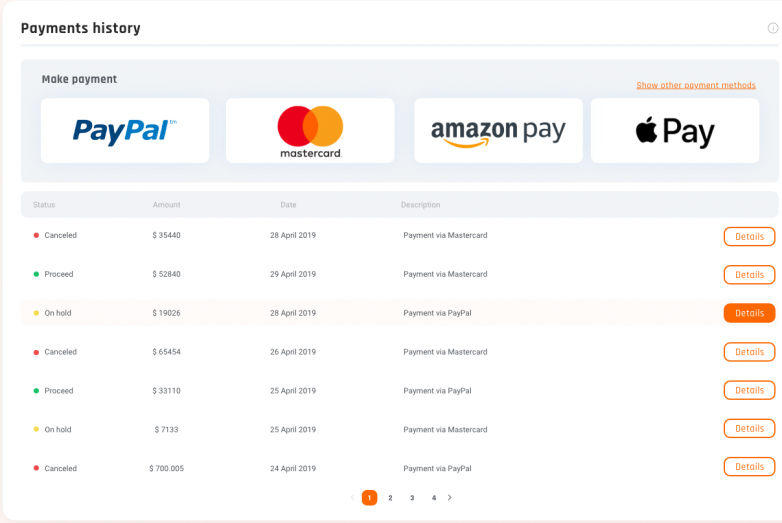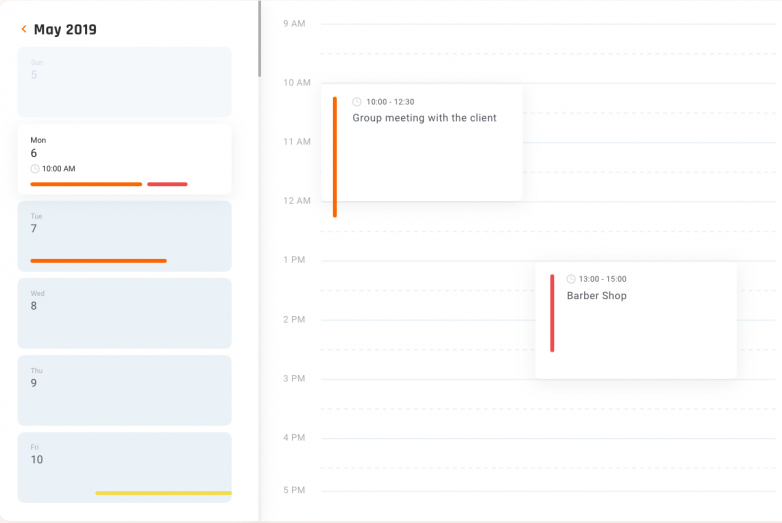 Improve Customer Engagement
The feature to send targeted automated emails allows the contact center to ensure quality onboarding for a new customer. Organizations can provide their customers with answers to their questions quickly by sending knowledge articles with a click of a button. The ability to chat real-time with the reps for faster resolutions or self-serving portals to see the status of their issues improves customer engagement and we know, engaged customers are more often than not, happy customers who stay with the business longer.
Standardized Customer Experience
A CRM platform can ensure that an organization's customers always have the same quality of experience irrespective of the type of request and the communication channel. Automated emails with content and timelines ensure that all customers are informed and communicated in a timely manner.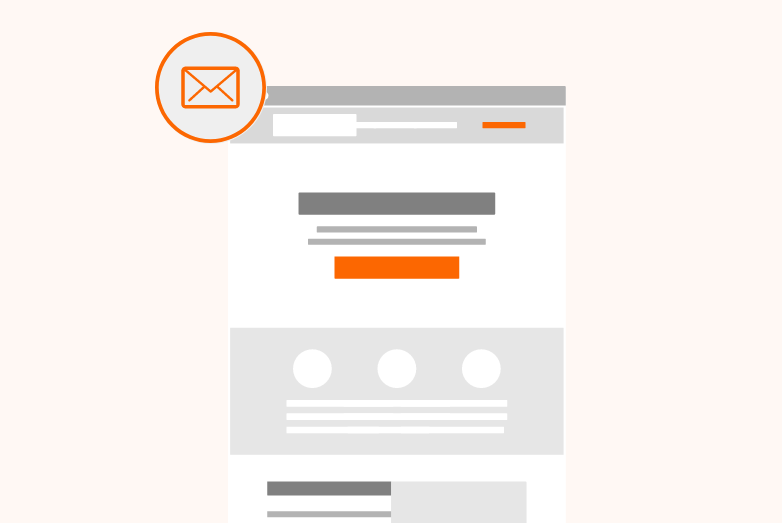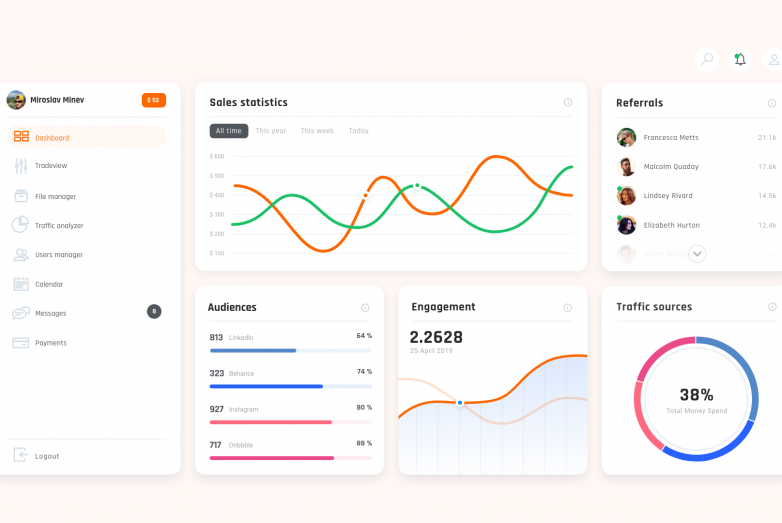 A properly implemented CRM provides a coherent flow of information for the agents and is easy to navigate. As each user can have their customized and specific view of the platform with only the necessary information for their purpose, it enables faster adoption and agent satisfaction.