These companies use Microsoft Dynamics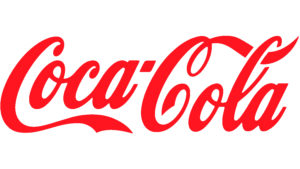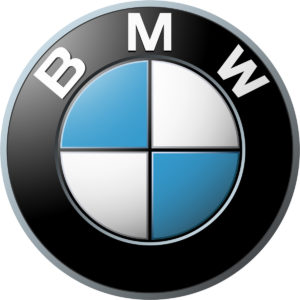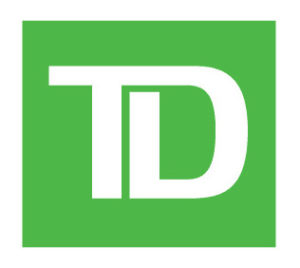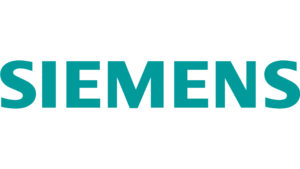 Top 5 things we like about Microsoft Dynamics 365
Covers Many Functionalities Along with the usual CRM for sales, marketing and services, it is surrounded by other D365 products such as field service, operations, finance and project service automation.
The Versatility of Microsoft Microsoft Dynamics 365 connects with all Microsoft products seamlessly; for example Teams, Outlook, Power BI, SharePoint, One Note, LinkedIn, Windows, Exchange, etc.
Create Apps The possibility to create apps to manage different sets of users and their core functions. For example, the Sales module of Dynamics comes with an OOB app called Sales Hub. The Customer service module comes up with a Customer service Hub. Businesses can create as many custom module apps as required to set tailored experiences for all D365 users.
Easily Integrates With Non-Microsoft Products The core of this concept is the Microsoft Common Data Model, which is a shared business database. It is the glue that connects all data and processes so that you can say goodbye to multiple silos of information.
The PowerPlatform Power Apps: Anyone who isn't familiar with IT can build a PowerApp for a specific use, like for collaborators that don't need to be CRM users. This makes it simple for users and very cost-effective. It is also supported by the MDM, which has all the required data elements. Power BI: Make informed, confident business decisions by putting data-driven insights into everyone's hands. Power Automate: Boost business productivity to get more done by giving everyone the ability to automate organizational processes. Power virtual agents: Easily build chatbots to engage conversationally with your customers and employees with no coding required.
Top 5 things we like about Microsoft Dynamics 365 Marketing
Easy Integration Integration of Dynamics 365 Marketing across Microsoft suite (Outlook, Teams, LinkedIn, etc.).
Marketing KPIs Capability to understand prospect, lead and customer intent with marketing KPIs.
Project Service The platform has a Project Service tool that facilitates marketing plan and calendar creation and management. Create and monitor tasks and keep a close tracking of milestones.
Unified customer timeline Unified customer timeline for cross-channel analysis and access to real-time data.
Artificial Intelligence Powerful AI models that predict customer needs and enable them to create relevant clusters for marketing initiatives.