These companies use Creatio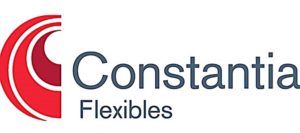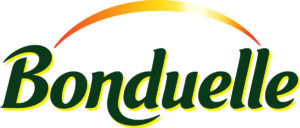 Top 5 things we like about Creatio
The "Low Code / No Code" Design The platform can be customized very rapidly (two and a half times faster than coding). Every step of sales, marketing and customer service is a process supported by adapted visuals. The workflows and business process designer is enhanced with Creatio Studio. Lots of complex automations can be easily done.
The Development Speed Creatio was considered the black sheep of the CRM industry, yet they made it to the CRM platforms' leader quadrant. They release more features and adapt more rapidly than most of their huge competitors. They are now the movers and shakers of the industry.
The Flow of Lead Management Versus Lead Conversion Creatio comes with a more intuitive way of managing a sales funnel that doesn't require converting leads into opportunity.
Digital Engagement Integration With Creatio, this is not an external "module". When you look at a customer or a prospect, you see the traditional and digital interactions integrated, natively.
Embedded Marketing Creatio marketing is fully embedded into their seamless CRM providing a unified interface to the end customer unlike other CRM platforms.
Top 5 things we like about Creatio Marketing
Marketing Automation Take advantage of best practices by automating marketing processes across different teams through a set of tools including modelling, execution, monitoring and analysis.
Campaigns Management Plan marketing multichannel email campaigns with the campaign designer. Set the criteria for the target, based on the organization's goals to generate engagement and conversion.
Lead Nurturing End-to-end lead cycle aligning marketing and sales.
Events creation, management, and analysis By using marketing functionalities, it's possible to promote events and to analyze performances with easy-to-use preconfigured dashboards.
UI customization UI customization feature to create an environment that suits the industry and the organization.