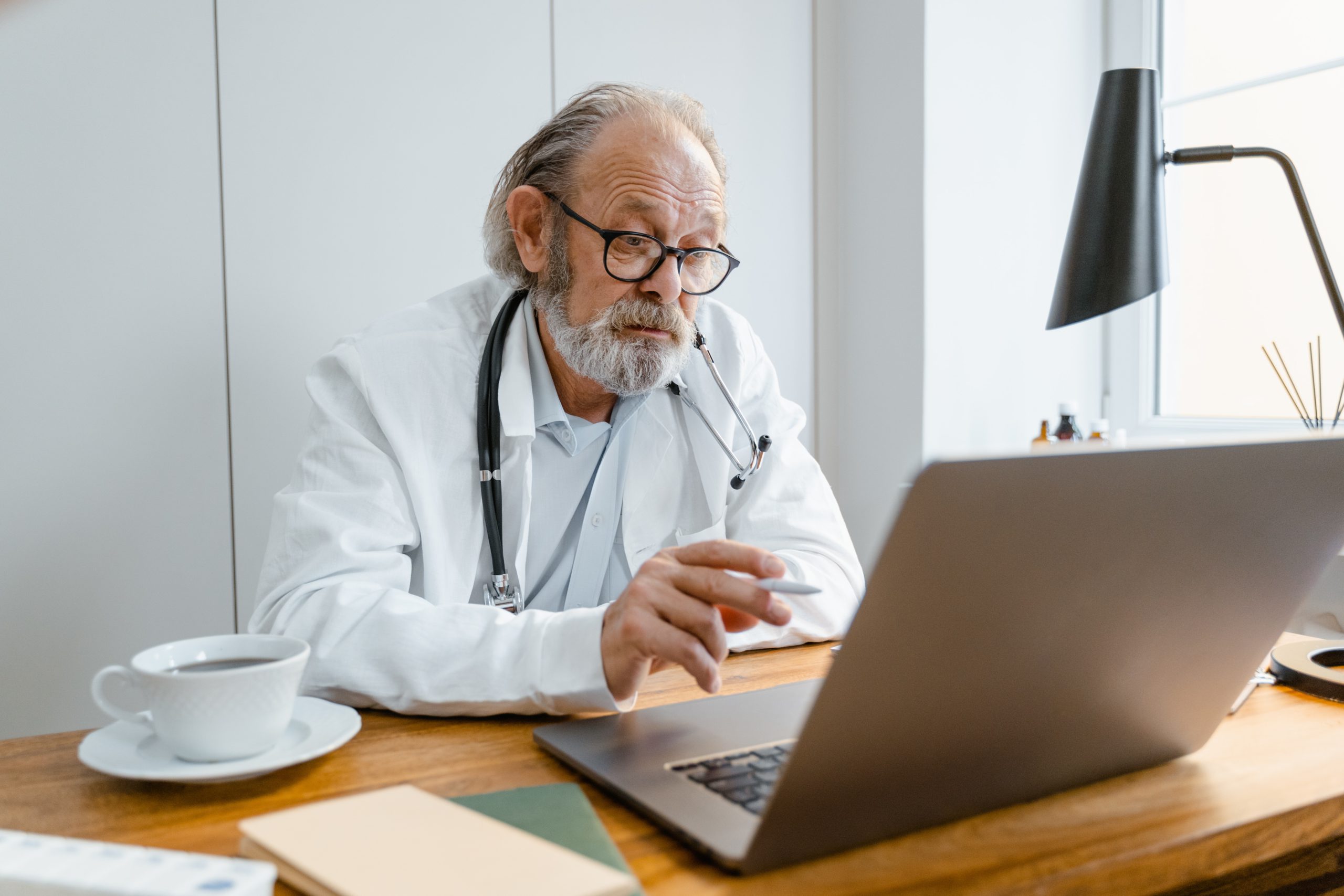 Realities and trends in the pharmaceutical industry
Discover how a no-code CRM solutions can improve your marketing efforts and daily operations.
As physicians are becoming more tech-savvy, companies and their sales reps have even more reason to harness the advantages of implementing a CRM system to transform their business into a digital-first company to increase revenue opportunities and sales.
Here are the topics that are included in this Ebook:
Telehealth, an Emerging Trend
Tech-savvy Physicians
Predictive Analysis
HCP Portal and Continued Medical Education (CME)
Strategic Growth Planning with No-Code Technology
Pharma Persona Challenges
Budgets and Account Management
Data Management Applications for Pharma
CRM No-Code Solutions
Who is Solutions Metrix
Solutions Metrix helps you select the best CRM platform to channel data of drug manufacturers through several means of communication. Make it easy to retrieve accurate details about the products and services you provide. With a CRM platform, you can stay on top of new drug availability and organize staff work efficiently, as well as manage sales and logistics.
CLIENTS WE'VE WORKED WITH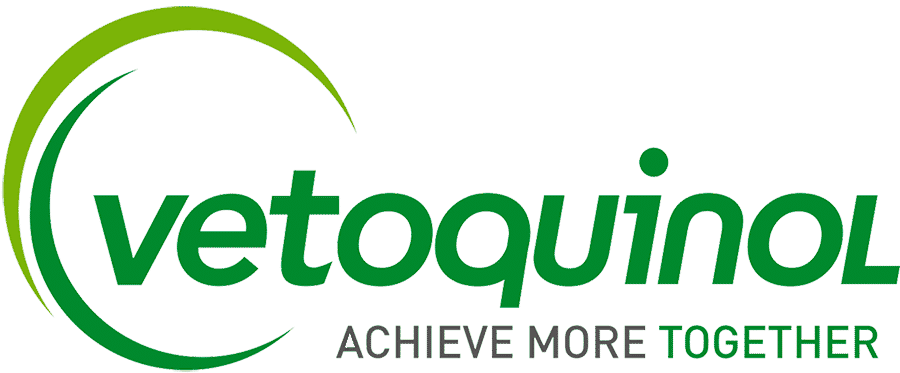 Why a CRM is important for the Pharmaceutical Industry
Check out our webinar on the realities and trends of the pharmaceutical industry, to learn more about the topics below:
Analyze data and process client profiles
Plan and track fundraisers and CME events
Use predictive analysis
Obtain a 360-degree client view
Plan strategic growth
And more!
How Solutions Metrix can help you get there
Review and assessment of your business objectives
Personalized demo of CRM platforms
Presentation of a typical CRM platform implementation plan
Quick assessment of your potential ROI
Delivery of an action plan