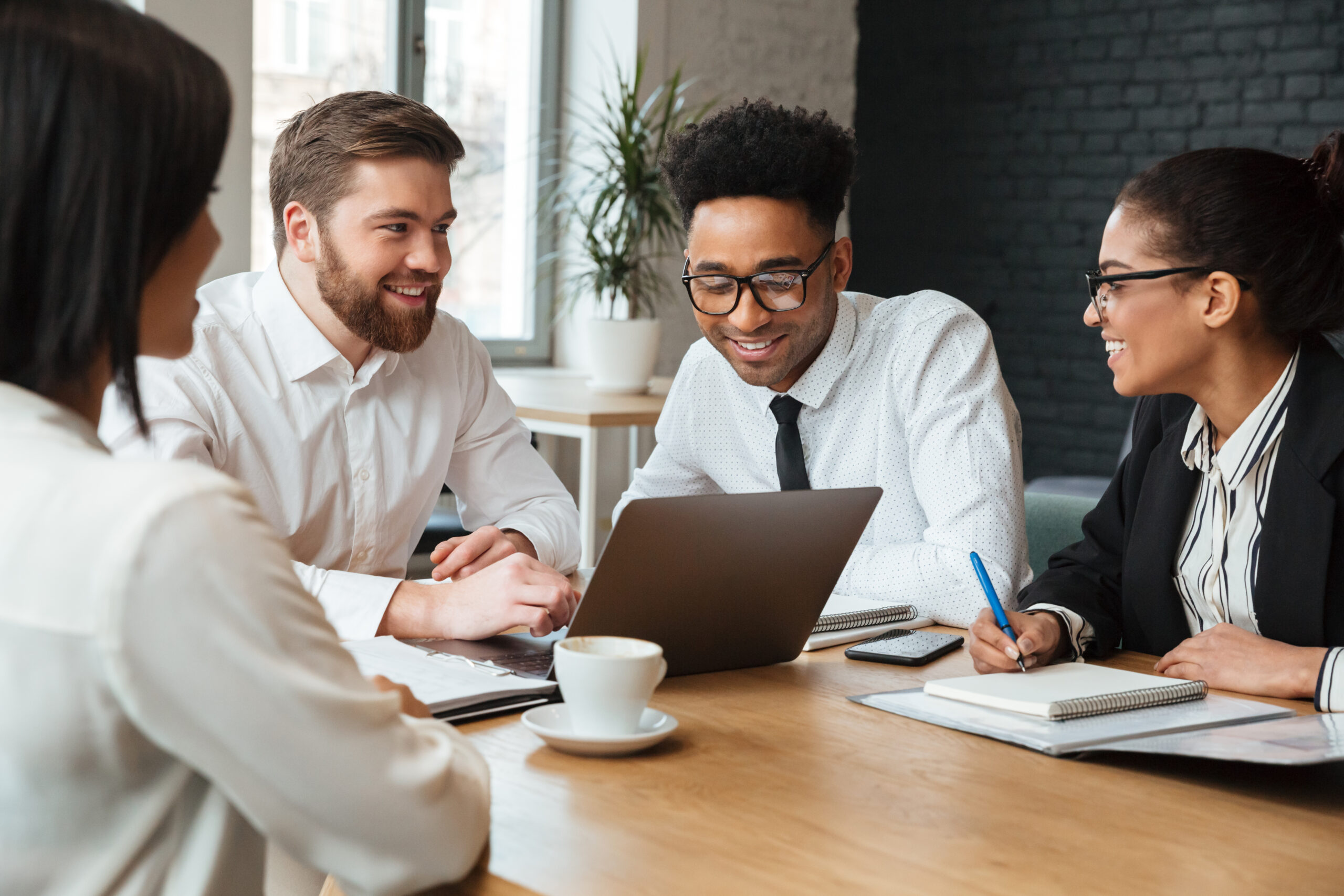 CRM Trends in 2021 In the Professional Services Industry
Wondering where the professional services industry is headed?
The lockdowns caused by the pandemic across the world have accelerated new ways of doing business and communicating with customers.
Combined with the role of technology, artificial intelligence, and machine learning, faster service-providing processes may become a game-changer for the industry.
What does the future hold for business firms?
More automated tasks and procedures
More transparency
More technology
Smaller information gaps
New business models
The way we do business is evolving at a quick pace.
Will future firms look like software platform companies?
Will they be structured like networks?
Will their organizational structure be more flexible?
Will there be more diversified business models?
We have compiled our thoughts into an E-book to discuss where the professional services industry is headed.
Download it for free to learn more!