A Unified Customer View
Pharmaceutical representatives face several persona-based[i] challenges. The pharmaceutical landscape has changed. As a result, sales reps' roles evolve because of provider consolidation, an increasingly savvy consumer base, and regulatory pressure.
Having a 360-degree view of customers means having a great deal of information. It is not only limited to customer concerns but also business and motivators. Knowing your tactics and having enough information is paramount to a successful sales campaign.
Reps must hold data about patients' engagement histories, pain points, and risks. If they have statistics regarding patient calls, emails, visits, and feedback, they will perform better. Though data organization may be challenging for sales reps, they can certainly turn this difficulty into an opportunity.
Tedious Data Entry
Manual data entry into a CRM (Customer Relationship Management) system is the most tedious for sales reps and teams. CRM data entry is cumbersome and can often cause duplication errors. 32% of sales representatives spend an hour entering data into a CRM each day. As they waste their time on non-value-adding tasks, they have less time to sell products. Also, CRM data can be riddled with errors that can affect a team's performance, closing ratio, and win rate.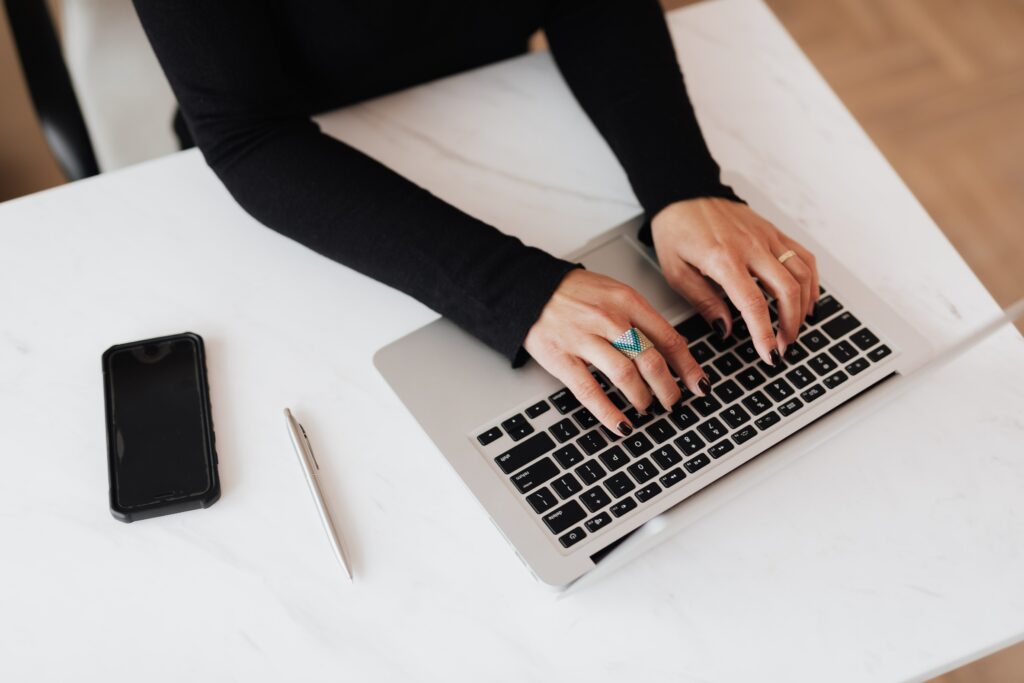 Managing Visits
Doctors have a busy schedule, making it difficult for sales reps to meet them. They rather be informed about a product through email or text instead of a call, making it challenging to arrange face-to-face meetings. Visits require planning, which may involve a lot of stress, especially since reps are often faced with rejections.
Outdated User Interface
A sales rep may come across different user interface challenges, like slow-loading websites that can be very frustrating or going through unnecessary complexities. Such website design elements can make the process a lot tougher. An outdated, inefficient, and non-responsive interface confuses the user, takes more time, and adds complexity, anger, and frustration for sales reps.
Measuring KPIs
A sales reps' responsibility is to measure and track key performance indicators to assess customer interactions and overall performance. It's important to focus on the ones that are off track and align the team with the right KPIs to unlock maximum potential.
Executives have dashboards for quick review and analysis of sales activities. The KPIs for tracking sales rep activities are usually the number of calls, emails sent, leads created, follow-ups, logged visits, social media connections, and conversations.
They also reconcile sales reps' expense accounts with generated sales. It is important to measure the return against the expenses to convince doctors to purchase the product. Finally, they keep an eye on sales reps, continuously monitor their activities, and track their performances. They notice the evolving demands and align sales activities accordingly.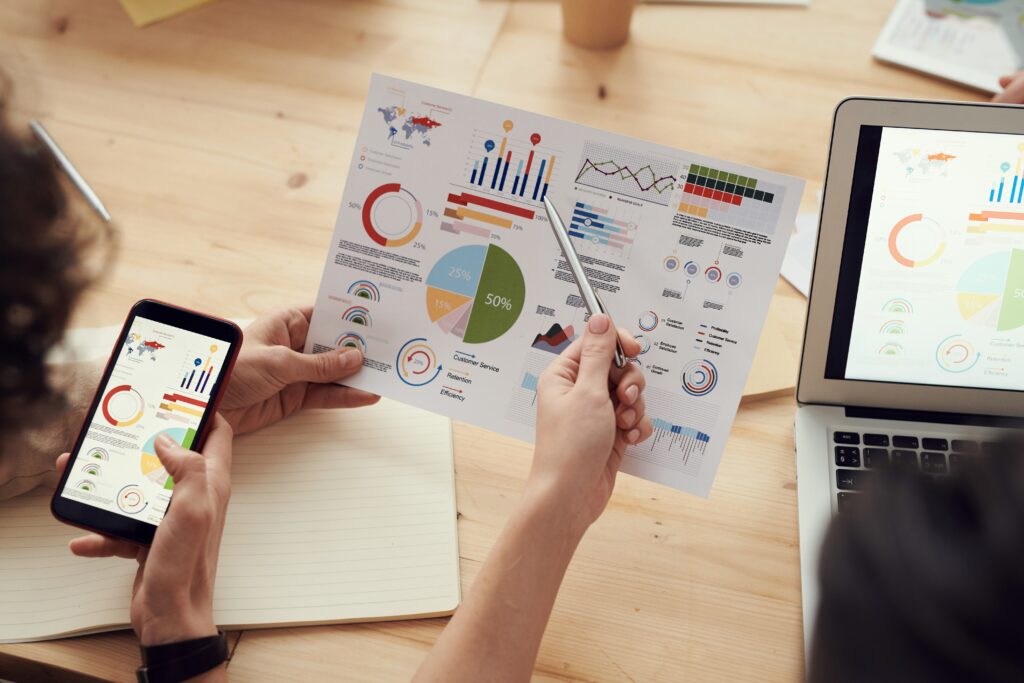 Budgets And Account Management
Sales budgets are crucial for future sales insights and solving business problems. Budget comparisons for product promotions and sales suggest if there is a need for expanding investment or not. All the more reason to build strong relationships with your customers and overdeliver your services.
Data Reconciliation
Sales reps are permanently entrapped in data reconciliation across multiple systems. This maybe relates to POS (Point of Sales) and prescriptions. This is a way to comprehensively evaluate a patient's medication regimen, compare different data, and identify the most prescribed products.
A sales rep can study the product their company offers and gather enough scientific knowledge to defend it or prove its worth, collecting and reconciling clinical data for the company's benefit.
Sample Distributions
Sales reps are responsible for calculating supply needs. They use dosage regimen data to calculate several days' supply and several units dispensed to evaluate the production. They consider consumer data to manage the entire workflow related to physician sample selection in a specific area. They also collect, store, and retrieve samples. With a CRM system, you can significantly increase your conversions by always knowing where your samples went and easily plan strategic follow-up calls, making the sample distribution process easier and more profitable.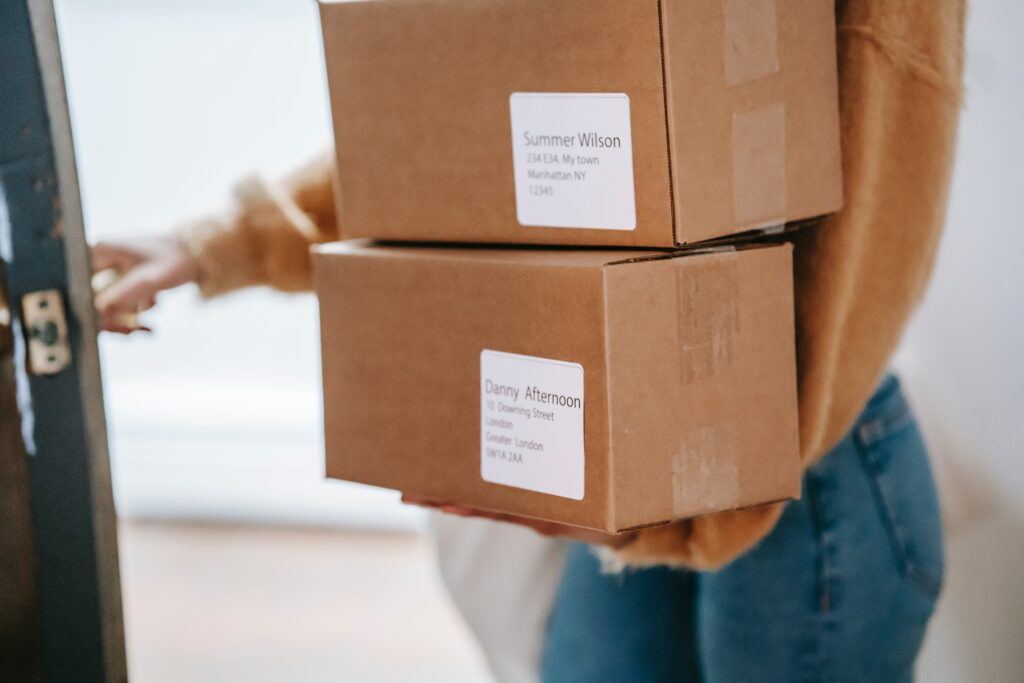 Prescriber Adoption Levels
It is difficult for sales reps to wait for physicians to adopt their products. They have to understand physicians, meet their expectations, and identify the factors associated with early adoption.
Continuous Medical Education (CME)
Learning never stops, and reps need to put that extra effort into their job. CME helps guide doctors to improve patient outcomes with new products, reduce costs, and enhance the overall quality and efficiency of the system.
Pharma sales reps need continuous education to learn about new drug discoveries and defend their product by listing the benefits. Nevertheless, CME for sales reps is an expense for which the ROI can and should be tracked.
Pushing Quick Initiatives
When competitor products are on backorder, it's a golden opportunity to bring forth your product's worth. Sales executives are responsible for improving prospecting and early pipeline activities. Their decisions can significantly enhance the reputation and drive growth. What if you automated the task of receiving opinions and feedback from prescribers with surveys?
Conclusion
Pharma sales reps face several persona challenges, for which they have to devise efforts and deal skillfully. They can gain an incredible edge by increasing product awareness and health knowledge by knowing their customer exceptionally well. A CRM system makes it easier.
There is no longer any need for customer data entry and analysis when there are CRM systems that can automate a great deal of this. Reps have to plan visits and request one-to-one interactions to convince doctors to purchase their products but that has also evolved greatly with digital interactions becoming the norm.
WANT TO KNOW MORE: CHECK OUT OUR WEBINAR HERE
---
[i] A persona is a common term in marketing. It is a fictional character with the main characteristics of the target customer of a product or service. The synonymous terms "persona client" or "client avatar" are also used. (Source: Le Grand dictionnaire terminologique de l'OQLF).