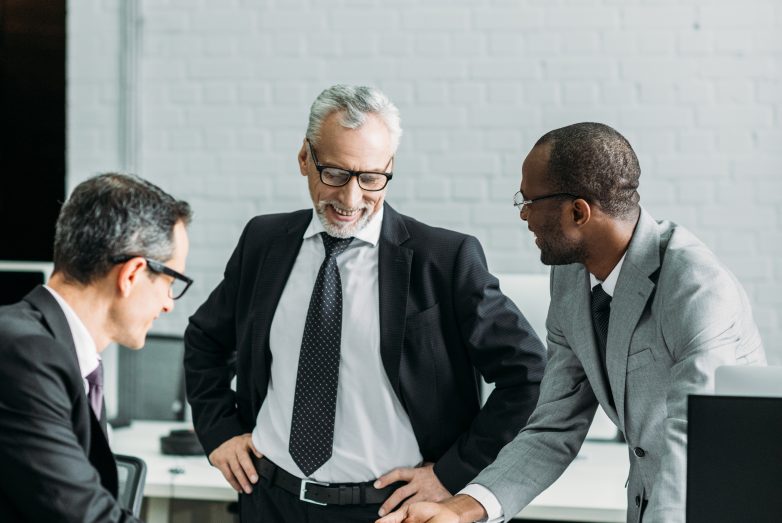 CRM Trends in 2021 for the Insurance Industry
Improve insurance processes and shorten claims resolutions with a CRM system specifically tailored for the insurance industry!
The COVID-19 pandemic has no doubt affected the insurance industry in such a way that the conditions in 2021 will include limited growth and higher premiums. Insurance coverage will have new limits with new terms and conditions to policies to ensure they aren't hit too hard by any potential subsequent waves of the pandemic. It will be important to keep your customers when insurance premiums rise.
Whether on mobile or browser, personal portal capabilities allow your clients to be independent in managing their policies, submitting claims, changing payment methods, etc. and reduces the customer service team's workload who no longer needs to look after such matters. Besides, the ability to completely and accurately identify a client allows you to create and sell customized policies for them, thereby building a long-term relationship and increasing the overall lifetime client value (CLV).
Get a CRM software build for insurance company
See how CRM systems aren't only gaining interest but are also becoming a sheer necessity for a growing number of professionals in the insurance industry.
Ready to level-up?