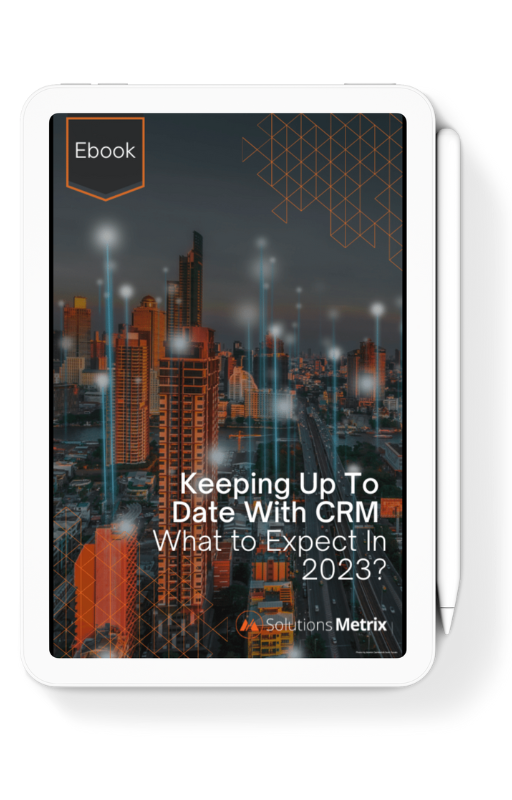 Keeping Up to Date With CRM
CRM is the backbone of any business, allowing them to manage, track and organize their relationships with customers and prospects.
However, with constant technological advancement in CRM features, it is crucial to understand how to take advantage of the new capabilities to establish a competitive advantage and improve internal productivity and customer service.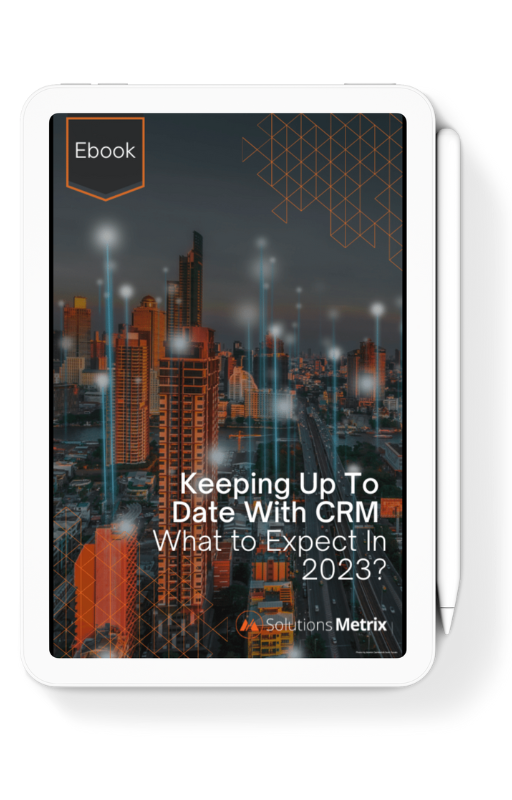 Learn how to use below CRM capabilities to accelerate your business:
CLIENTS WE'VE WORKED WITH​
Why Utilizing CRM Trends is Key to Business Innovation
A modern CRM system develops a more efficient, data-driven company. Whether you're looking to personalize your business model, improve customer retention, or automate certain processes, CRM is your best bet.
A functional and user-friendly CRM can provide a number of useful benefits for your business, including:
How Solutions Metrix can help you get there
Get the whole eBook total free!