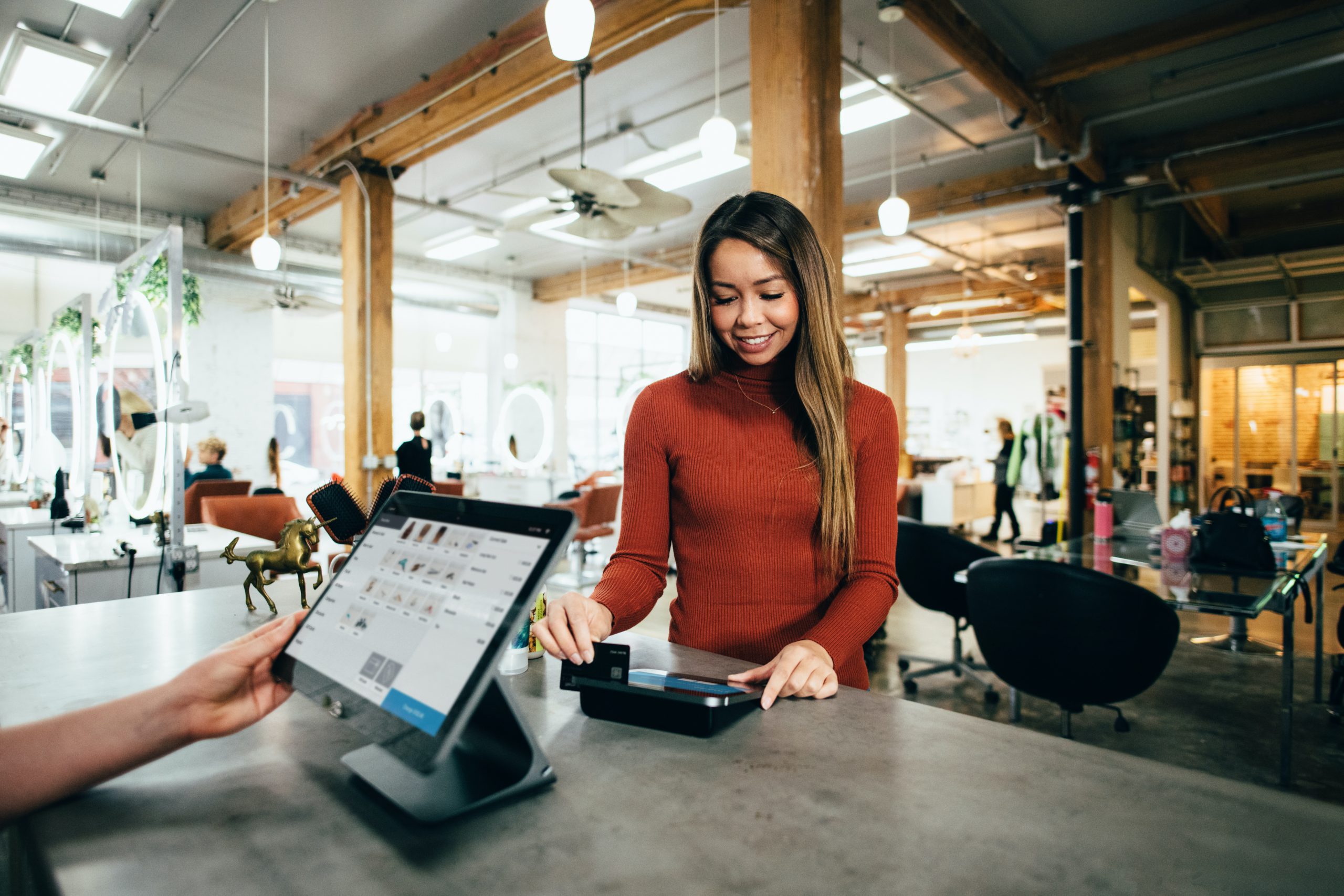 Tech Trends in The Retail Industry
As technology evolves, so do businesses and how they can optimize their systems to improve customer experience. CRM systems are becoming increasingly sophisticated with innovations such as smart checkouts, store management, and augmented reality. New CRM features and tech trends are improving retailer efficiency and helping consumers enjoy a smoother shopping experience. The e-Book dives into how technology is changing CRM systems in retail and what it means for your business.
Here are the topics that will be covered in this eBook:
Tech Trends in The Retail Industry
Basics of Retail CRM
Smart Checkout Technology
Retail Store Management Systems
Augmented Reality (AR)
NFTs and Blockchain
The Rise of NFTs and CRMs in the Retail Industry
Changing the Game for Retailers
How to Get Started with NFTs and CRMs?
NFT + CRM: A Match Made in Heaven
CRM in Retail: Constant Innovation
What can Solutions Metrix do for the Retail business
The retail industry has faced many challenges over the past year, such as digital transformation and new customer purchase behaviours. To face the wave of new challenges generated by the digital landscape, many organizations have invested significantly in new tools, including CRM, which manages customer data and interactions. Retail businesses can use a CRM system to track customer purchases, analyze shopping habits, create targeted marketing campaigns and keep track of customers while improving customer service.
CLIENTS WE'VE WORKED WITH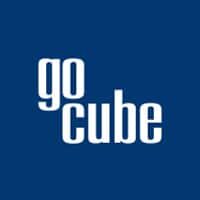 Why CRM is important in Retail Industry
The retail industry is rapidly changing, and businesses need to keep up with the latest trends to stay competitive. New CRM features and tech trends are improving retailer efficiency and helping consumers enjoy a smoother shopping experience. Check out our, to learn more about the topics below:
Selling NFTs in the Metaverse
Use of AR in stores
Smart checkout systems
Store management systems
How Solutions Metrix can help you get there
Review and assessment of your business objectives
Personalized demo of CRM platforms
Presentation of a typical CRM platform implementation plan
Quick assessment of your potential ROI
Delivery of an action plan