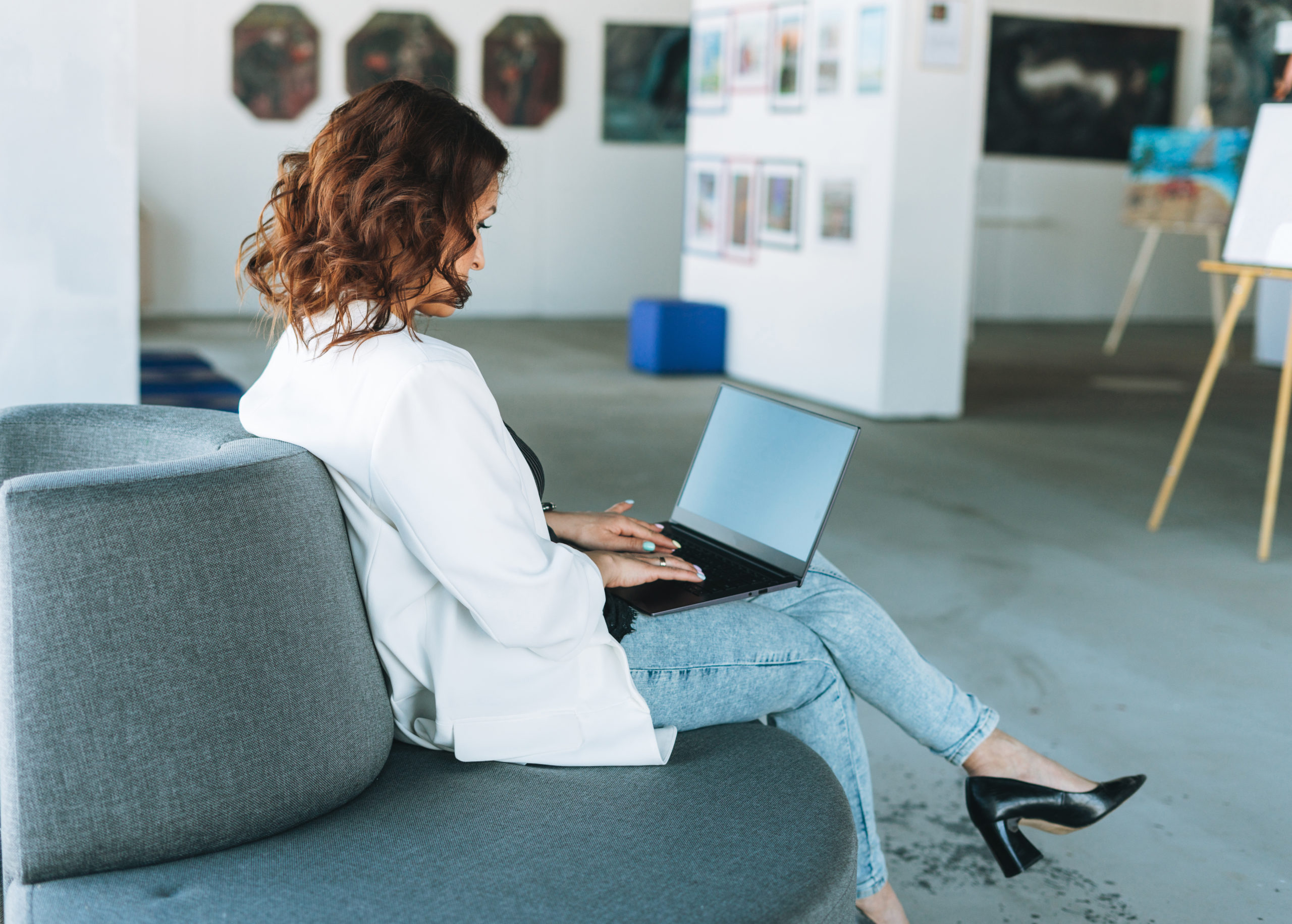 Demystifying Digital Transformation for Museums and Cultural Venues
When it comes to managing a museum and cultural venues, it can be challenging to find the right balance between preserving and promoting your venue and its history. A customer relationship management (CRM) system can help you streamline many aspects of running your venue, including organizing and tracking visitor data, engaging with your audience, and effectively marketing your location to potential visitors.
Here are the topics that will be covered in this eBook:
Policy-Driven to Customer-Centric in the Insurance Industry
Policy-Driven vs Customer-Centric
Benefits of Adopting a Customer-Centric Approach 05
Shift to a Customer-Centric Approach with CRM
Benefits of a CRM-Based Policy Purchase Process
Broker Management
Quicker and Easier Processes
Lead Generation
Customer Service
The Future of CRM in Insurance
Who is Solutions Metrix
Solutions Metrix helps you select the best CRM platform to channel data of drug manufacturers through several means of communication. Make it easy to retrieve accurate details about the products and services you provide. With a CRM platform, you can stay on top of new drug availability and organize staff work efficiently, as well as manage sales and logistics.
CLIENTS WE'VE WORKED WITH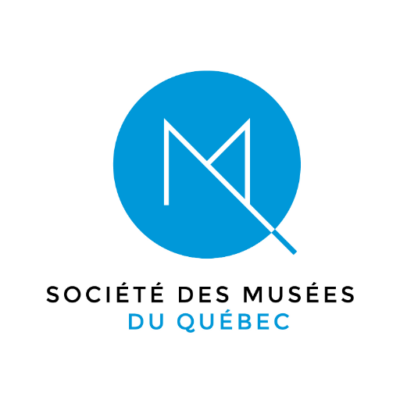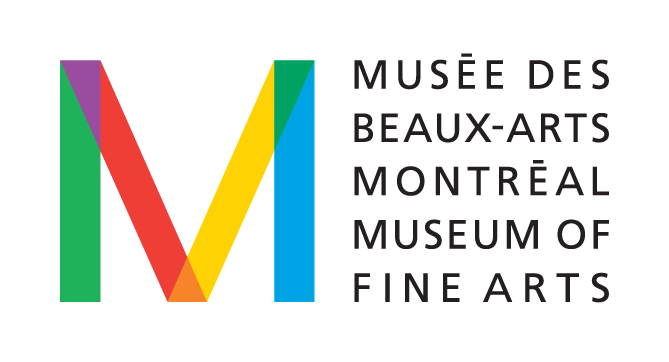 Demystifying Digital Transformation for Museums and Cultural Venues
Check out our webinar on the Best Practices on Museums Operation, to learn more about the topics below:
Continued Journey from Visitor to Member to Donor
More targeted invitation for expositions
Boutique/Shop integration
Discount management
Donation management (different donors require different approach)
Permanent vs temporary expositions
How Solutions Metrix can help you get there
Review and assessment of your business objectives
Personalized demo of CRM platforms
Presentation of a typical CRM platform implementation plan
Quick assessment of your potential ROI
Delivery of an action plan