Excellent data management is a critical factor for a company's long-term success. With the web becoming mainstream and online business booming following the COVID-19 pandemic, the use of data management applications has grown significantly.

In particular, the Pharma and Healthcare industry has been challenged these years remarkably. The pharma industry has notably been slacking in going digital and fully embracing omnichannel sales programs. Still, the COVID-19 pandemic has changed it all.
During this time, no-code solutions have notably risen to help companies efficiently collect, manage, analyze, and process data to keep the doors of growth and opportunities open.
No-Code Omnichannel Sales and Territory Management
No-code solutions are quick and practical software applications that manage data from all sources, effectively promoting omnichannel sales in the pharma industry. This adoption has increased productivity through mobile applications and sales through websites. Furthermore, it helps provide a consistent experience across browsers and all other devices around the globe for healthcare providers and customers.
On the back end, this has helped pharma companies adopt an HCP-centric approach, where strategies are developed to meet customer needs from the outside in, enabling pharma to harness the power of targeted digital marketing. No-Code applications process data effectively and assign optimal territories based on sales volume while optimizing existing routes to enhance efficiency.
No-Code Interprofessional Collaborations
It's common to hear that uniformity always produces positive outcomes. However, too much single-mindedness can produce unsatisfactory results when crafting unique solutions to close a deal; this is especially true when considering the importance of interprofessional collaboration among healthcare providers.
Effective communication and data exchange modes are necessary when cooperating globally. When dealing with pharma products, dealing with different product certifications in other countries is expected. Different countries might have specific customs policies that could drastically affect your sales.
With no-code solutions, sales reps can easily access valuable data and interactions. They can learn about the different trade laws and modify their sales approach accordingly without juggling other accounts or tasks.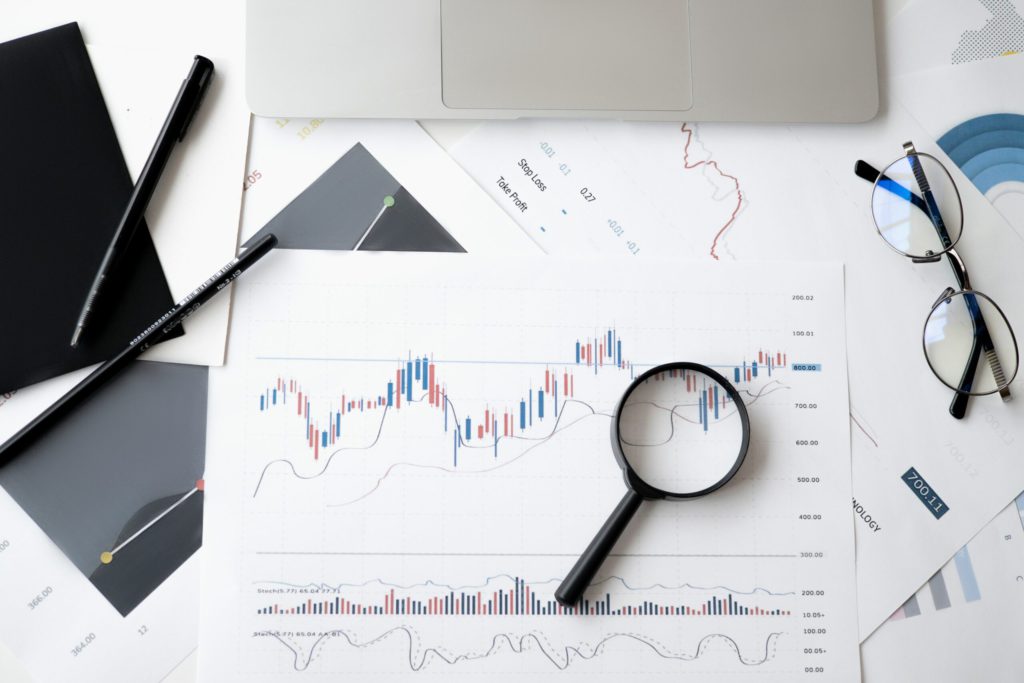 Track and Manage Clinical Studies With a CRM
The most significant benefit of no-code solutions is letting business people with no coding knowledge create practical tools and applications that meet their specific demands.
Pharma and healthcare providers can significantly benefit from no-code CRM solutions regarding valuable data. These solutions effortlessly create practical and personalized CRM applications to conduct clinical studies and track the outcome efficiently.
No-code CRM applications allow pharma and healthcare providers to easily process and communicate trial outcomes. They offer front and back end integration for careful end-to-end management, enhance order and supply efficiency, and facilitate investigator relationships, research associates' results and clinical trial status tracking.
Creatio's No-Code Solution Applications
Creatio offers no-code solution applications for marketing, sales, process management, and CRM. Creatio's solution stack enables companies to automate business tasks, implement rules and develop third-party integrations. It also lets you manage supplier and distributor relationships nationally and globally.
By taking CRM to a whole new level and bringing integrity to the pharma industry, Creatio's no-code applications allow companies to effectively manage and deepen their relationship with doctors and healthcare providers. It enables them to easily communicate crucial information between pharmacy managers, pharmacists, merchandisers, and buyers with a few clicks allowing for higher conversion rates and quicker data processing.
Seamless No-Code Automation
While no-code CRMs and applications open the doors for easy access to data collection, management, and communication, data processing still makes up for a percentage of the causes that limit a company's growth.
Low-code application development is increasing in popularity. Such development environments allow coders to build robust applications fast and efficiently. With Creatio's low-code applications, businesses can easily automate their data processing and distribution tasks without any specialized resources.
These applications save companies massive funds in human resources, making them incredibly cost efficient. Furthermore, due to their ease of use, these applications require little to no maintenance compared to traditional alternatives.
You can seamlessly automate your business tasks like creating email segmentation, data analysis, and reports with low-code applications. With Machine Learning and AI, these applications can learn to outperform human counterparts by reducing human error and producing more accurate results, working non-stop, and having omniscient access to all the data in the system.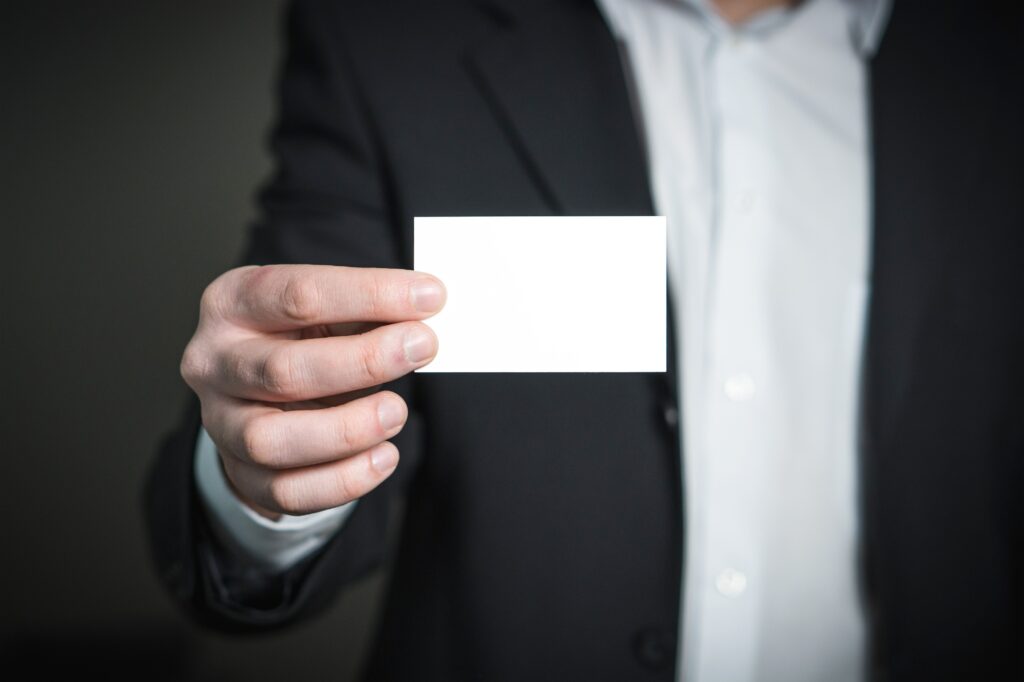 Conclusion
In this increasingly digitized world, the pharma industry is known for its slacking approach to adopting omnichannel sales applications. The COVID-19 pandemic has changed this, as healthcare providers have openly voiced their preference for virtual-only meetings.
No-code CRMs and application solutions have come to the rescue to meet these sudden demands for growth and sustainability data management and processing applications. No-code solutions enable pharma companies to quickly acquire, manage, and analyze crucial data, which helps them assign optimal sales territory based on sales volume and optimal routes.
Moreover, these solutions allow pharma companies to deepen their relationship with healthcare providers, pharmacists, customers, and adopt a customer and HCP-centric approach towards their business strategy instead of pure sales volume.
Manage supplier and distributor relationships nationally and globally while providing cost-effective and practical solutions at all business stages with Creatio's no-code application CRM solutions. These solutions can help you automate tedious tasks saving human resources while requiring little maintenance. Finally, these applications produce faster, more accurate, error-free, and insightful reports than traditional alternatives.
WANT TO KNOW MORE: CHECK OUT OUR WEBINAR HERE