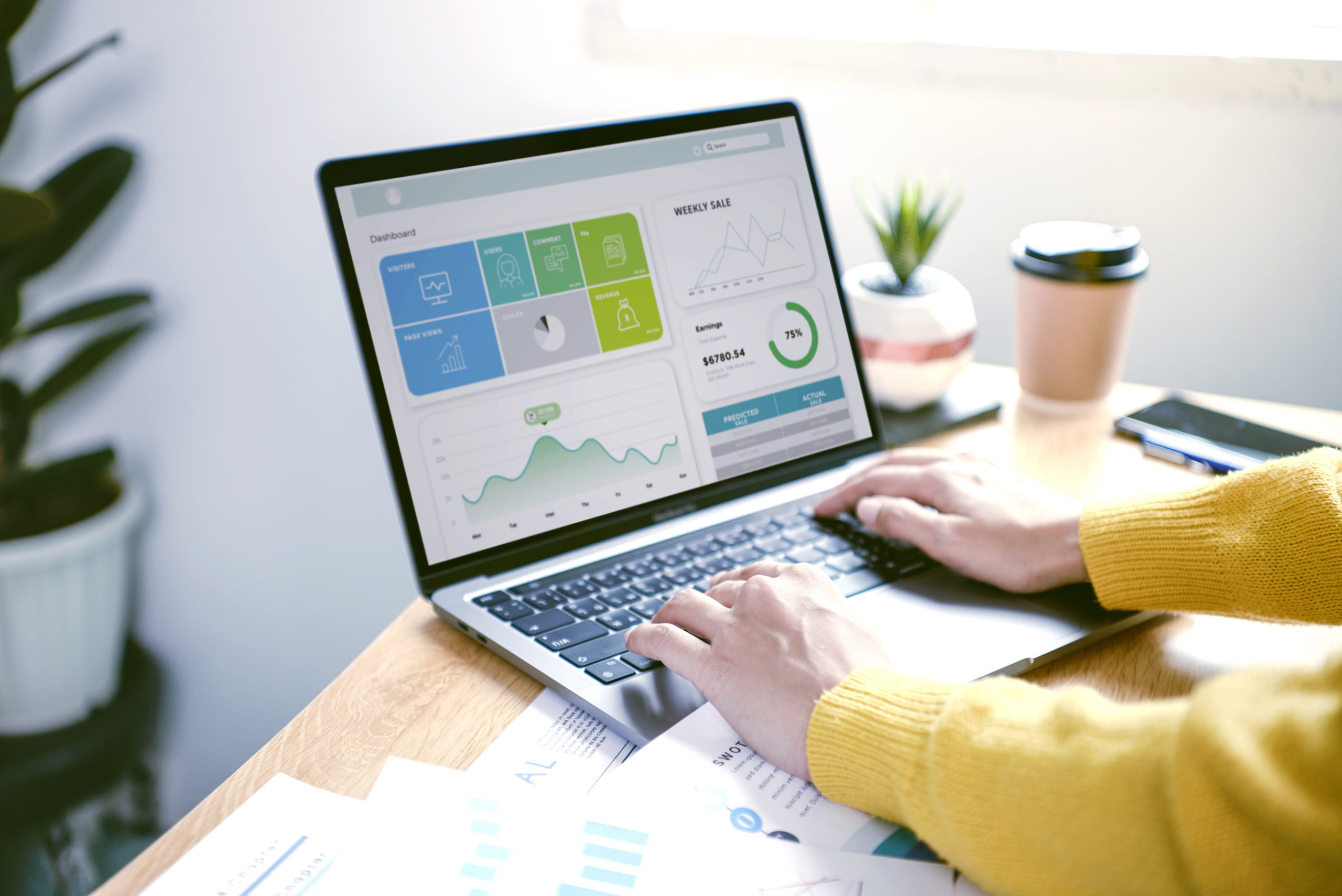 Top CRM Trends in 2021
More companies and businesses will be adopting a CRM system for the first time in 2021. In fact, not doing so would suggest staying behind and having a harder time fighting off fierce competition or keeping up with the flow.
From native machine learning and cognitive AI, or consolidated marketing tools and integrated social media, to the rise in speech recognition or embedded BPM, our Ebook provides insight on CRM's latest trends and our projections for what is expected ahead.
CRM systems have evolved tremendously over the past decade. They are constantly fine-tuned and becoming more sophisticated, reflecting day-to-day modern business needs and realities.
See how CRM systems aren't only gaining interest but are also becoming a sheer necessity for a growing number of professionals, organizations, and lines of business.
Ready to level-up?