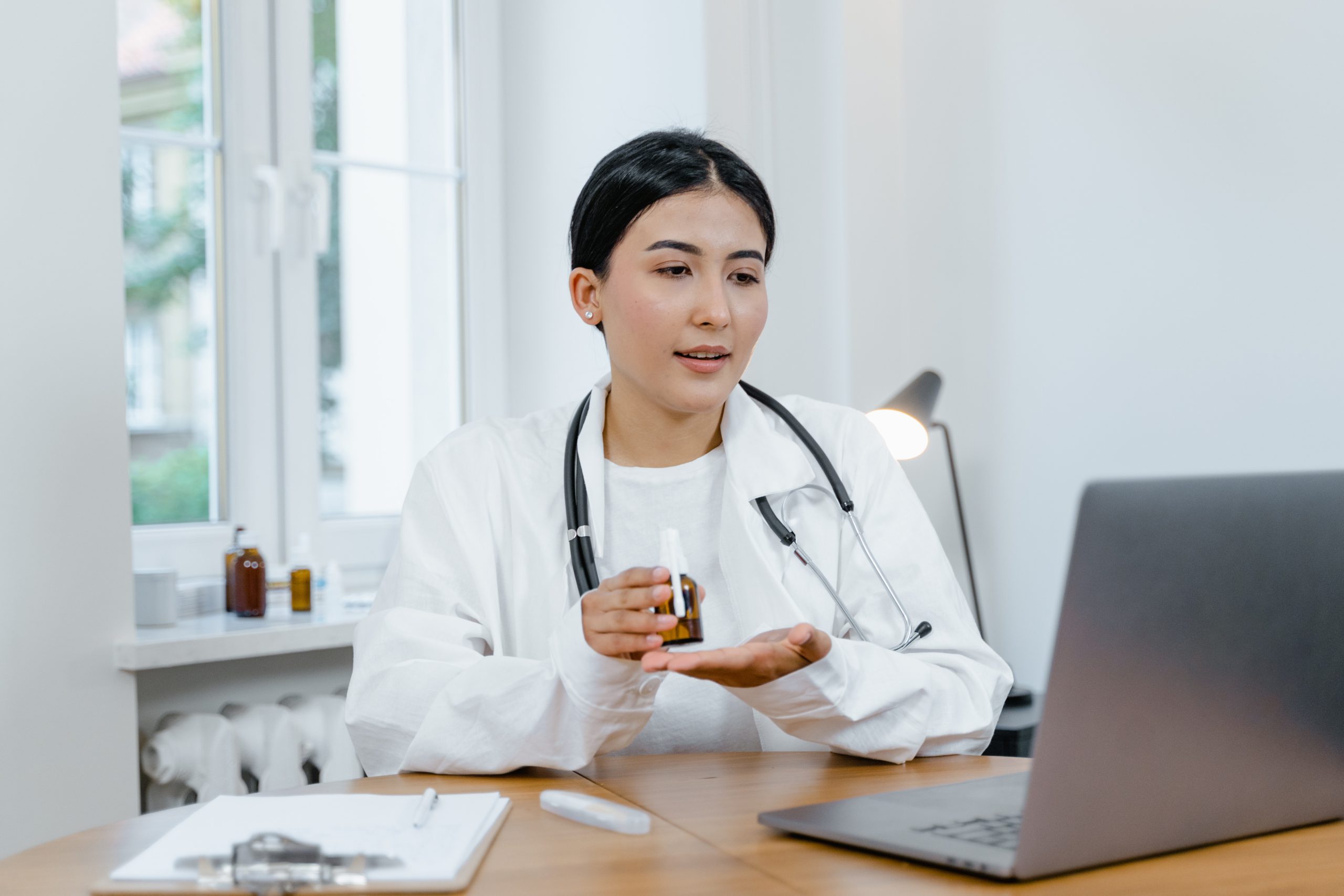 CRMs in Pharma: What to look for when selecting a platform
Wondering what to look for when selecting a CRM platform?
The revolutionizing nature of the life science industry is challenging today's sales reps to be faster, sharper, and authentic. To meet such demands, they rely on elite, progressive CRM applications specifically tailored to their reality.
Download our free E-Book on what to look for in a CRM platform for pharma and gain direct insight into the areas sales reps need to be more proficient and how CRM can help you achieve this.
Key points
Plan and Achieve Strategis Goals
Securely Manage Complex Customers
Improve the Impact of Customer Events and Education
Streamline Activity Creation
Mass Planned Call Navigation and User Interface
Activity-Based Survey Support
Automate and Improve Samples Management
Integrated Sales and Marketing
Powerful, always available, mobile interface
Who is Solutions Metrix for pharma
Solutions Metrix helps you select the best CRM platform to channel data of drug manufacturers through several means of communication. Make it easy to retrieve accurate details about the products and services you provide. With a CRM platform, you can stay on top of new drug availability and organize staff work efficiently, as well as manage sales and logistics.
CLIENTS WE'VE WORKED WITH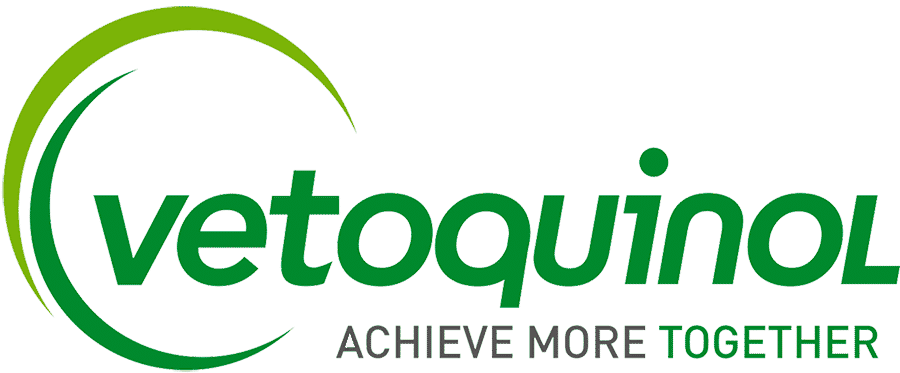 CRM importance in the pharma industry
Check out our webinar on the realities and trends of the pharmaceutical industry, to learn more about the topics below:
Capture visit objectives, next steps, and easily distribute educational content.
Optimize solutions to market OTC or Rx products.
Visually organize and automate visits to pharmacies, clinics, and HCPs.
Use a CRM for molecule sample management and distribution in compliance with North American recall regulations.
Tap into your expense report management to visually see your ROI.
Integrate invoices and orders from your ERP. You can also take or complete orders in your order entry handling system.
Define an account plan for specific customers.
Here's how we get there:
Review and assessment of your business objectives
Personalized demo of CRM platforms
Presentation of a typical CRM platform implementation plan
Quick assessment of your potential ROI
Delivery of an action plan