ENHANCE YOUR CUSTOMER EXPERIENCE
AND INCREASE THEIR LIFETIME VALUE
Solutions Metrix is your go-to consulting partner for managing the entire lifecycle of selecting, implementing and optimizing your CRM. SEE WHY 400+ BUSINESSES COUNT ON SOLUTIONS METRIX FOR ALL THEIR CRM NEEDS
YOUR UNIQUE CRM ISSUES NEED UNIQUE SOLUTIONS.
Centralize Credit Union's data in CRM
to automate workflows and member engagement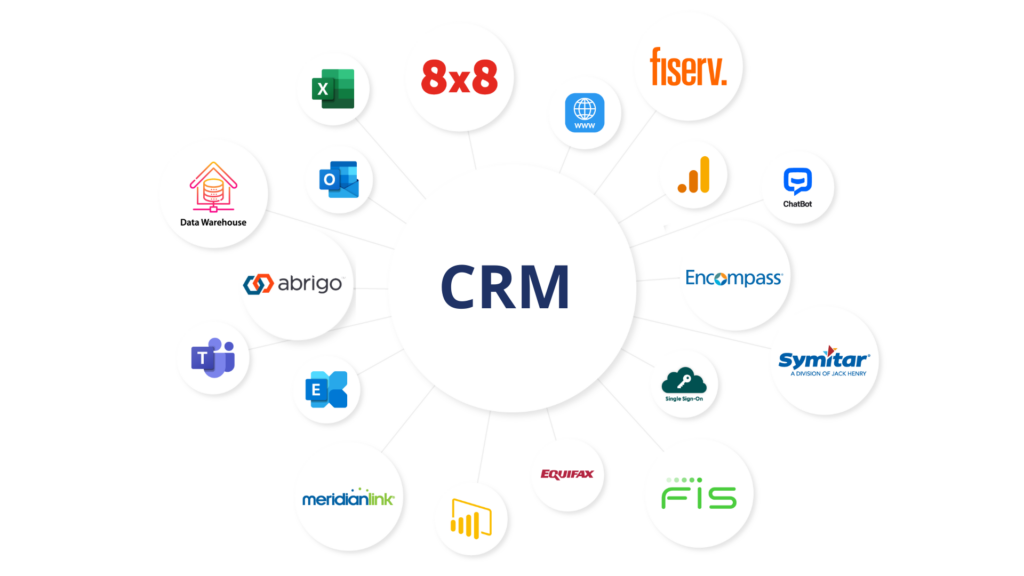 Professional certifications
Years Serving the Americas
Platform-agnostic approach
"We felt like partners, not just a simple client, they are professional, proactive and always looking for innovative solutions that are well adapted to the business and the market."
Christian Beaulieu
Vice President of Operations and Business Development
"CRM helped our organization break information silos of the various regional branches and unite them into a coherent team."
Bruno Éthier
Director of Digital Transition from CDRQ
"Thanks very much for your great support on this project. It was a pleasure working with you."
"Thanks Olivier! A big thanks on turning around solutions so quickly in the last couple of weeks for the slight issues we discovered. The team went live with the safety abroad system on Wednesday and I couldn't be happier!"
Christopher Peace
Associate Director - International Operations at the University of Waterloo
"It's going to be hard to come up with anything nice to say! Just kidding, I Think you're awesome."
Vandana K. Kareer
Salesforce Application Specialist & Senior Project Manager at Integra LifeSciences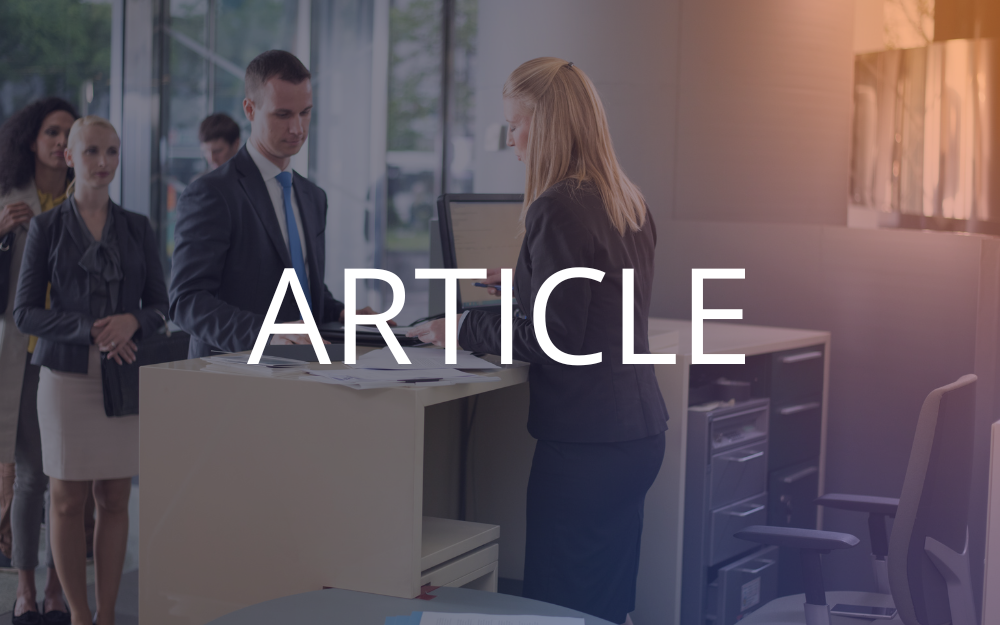 Learn why members leave credit unions for banks and reverse the trend today. Optimize your credit union strategy for member engagement.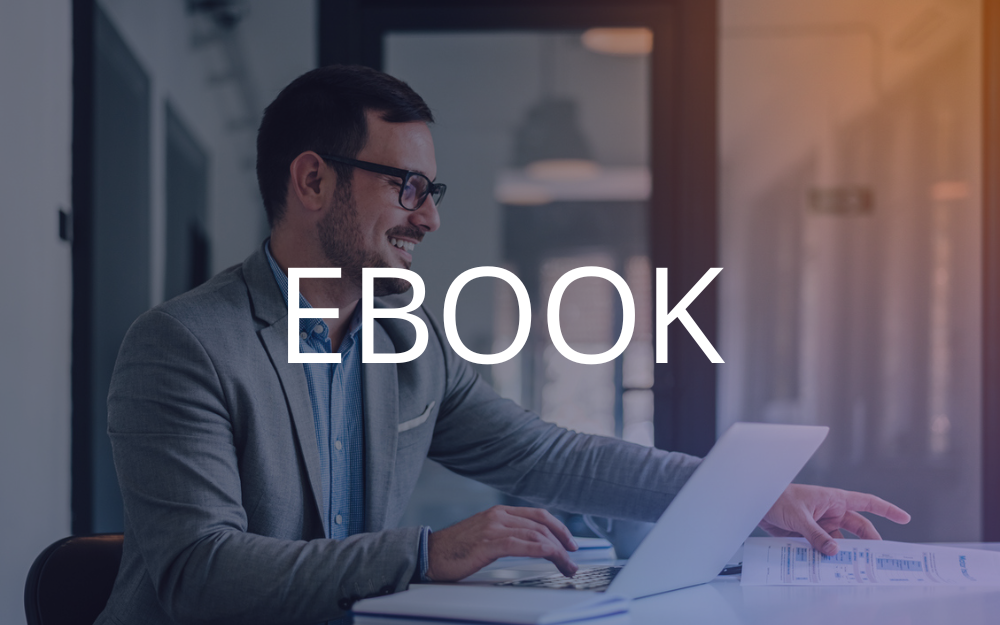 Unlock credit union member engagement with our eBook: '5 Keys to Successful CRM Implementation for Credit Unions.' Discover best practices, change management, effective communication, and more.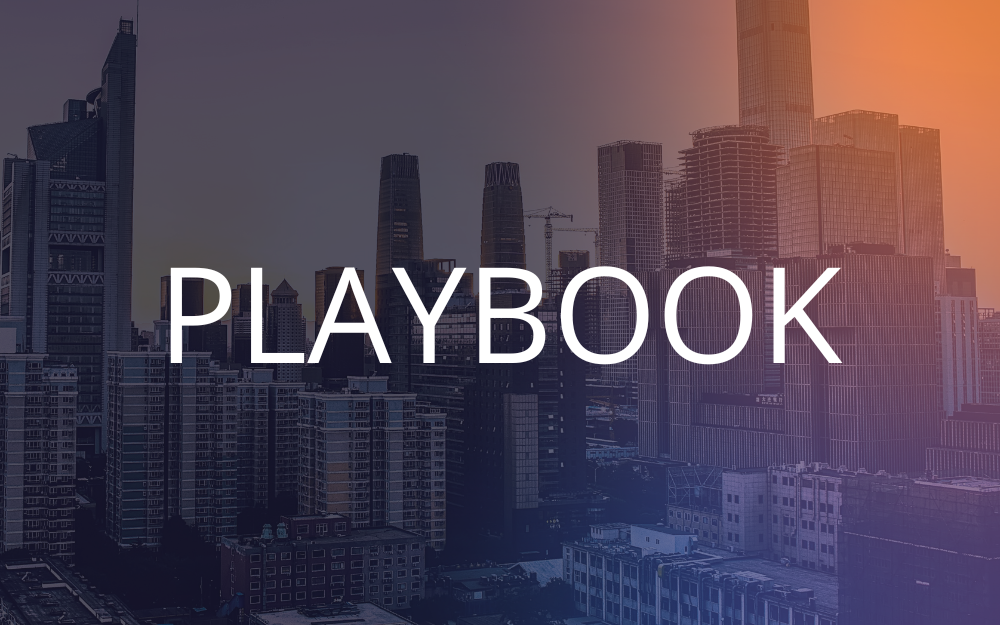 Are you looking to personalize your business model, improve customer retention, or automate certain processes? Learn how to use the latest CRM capabilities to accelerate your business
Let us offer you a better CRM journey
Solutions Metrix can help to drive technological innovation design for your business growth. Leave your contacts below and we'll get back to you within 24 hours.